IT'S YOUR CHOICE
Virtual or In-Person Training
Have the flexibility to deliver your training in-person by one of our trainers at your premises, or virtually via Zoom, Teams or Webex.
Our virtual training courses incorporate a range of tools for an interactive learning environment including:
Virtual 'break-out' rooms: participants are divided into virtual rooms to facilitate small group discussion
Polling: multiple-choice questions are answered anonymously to allow the trainer to assess knowledge and understanding across the group
Case studies: true to life case studies and scenarios are used to highlight the practical application of theoretical knowledge
Messaging: participants can submit questions, either to the whole group or privately to the trainer
Recording: clients can request a recording of the course, allowing them to access the course up to one month after the course has taken place
COMMITTED TO DELIVERING AN OUTSTANDING LEARNING EXPERIENCE
"Feedback on these courses has been insanely good."
International Bank
Key Features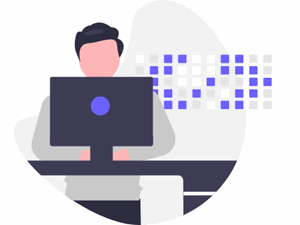 Bespoke to Your Firm
Customise and tailor your course to suit your business requirements.
Delivered by Subject Matter Experts
Courses are delivered by former practitioners with extensive training experience.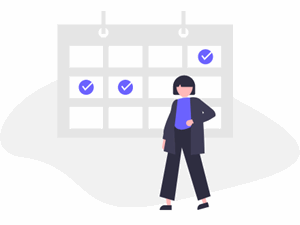 Relevant to Financial Services
Immersive and interactive with relevant examples and case studies.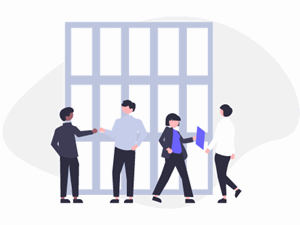 Whole Business Training
Suitable for employees at all levels across the business.
COMPLIANCE TRAINING THAT MAKES A DIFFERENCE
"CCL Academy always make our lives easier."
Senior Specialist - Talent Management, International Financial Centre
Frequently Asked Questions
In-House courses can be delivered as and when you require, are normally delivered to 5 or more attendees, can be fully customised, and are delivered exclusively to your firm.
Public courses, on the other hand, are held on a fixed date, have a fixed syllabus and are open to participants from any company.
In-House training is generally more cost-effective if you require training for 5 or more staff. If you're an individual, our Public course options may be suitable for you. 
To help foster an interactive learning environment, we advise class sizes do not exceed 15 attendees. However, we understand that this is not always possible and so we work with you to come up with a suitable solution for your business.
The majority of our courses are delivered virtually via Zoom, Teams or Webex. However, if your firm has appropriate social distancing measures in place, in-person training may also be possible.
Anyone can attend our In-House courses. This is because each course is designed in accordance with your firm's business activities, your objectives and the type of roles participants have. Each course will be bespoke to you.
Participants can vary from front and back-office staff to compliance professionals and senior managers.
Once we've received your enquiry, we will arrange a call to discuss your requirements in more detail to ensure we can provide you with the right course that is aligned with your objectives. 
Once this has been agreed, along with timing and dates, our subject matter experts will work with you to confirm the course outline and training material.
When you're happy with the content, our team at CCL Academy will handle the rest of the logistics, from sending out the course invitations and any course material to collating feedback.
Contact us to get started.
CCL Academy manage the whole process, from working with your internal stakeholders to ensure the course meets your requirements, to sending out course invitations and collating feedback.
If you're looking for a specific compliance-related course and can't find it within our course catalogue, contact us to see if we can design a bespoke course.
Our In-House courses are available for firms with more than 5 staff to train. For individuals, our public courses are available. You also have the option of our CPD Programmes, certifications, and on-demand videos. 
In some cases, we may be able to offer group bookings where 5 or more individuals require a bespoke training course. Contact us to discuss.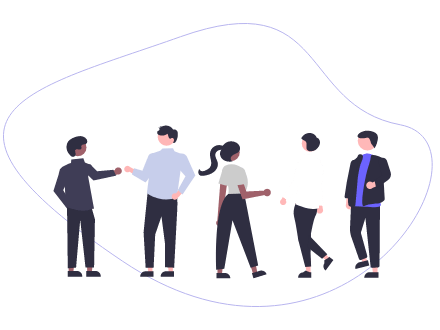 Get in touch
Contact us to find out more or to request a quote.
Take a 360 approach ...
Make your compliance training truly effective by taking our 360 approach. This package provides a blended training solution for the whole firm and includes eLearning modules, live courses, on-demand tutorials, and a CPD programme for the Compliance team.

Watch our short video below for more information or click here: The 360 approach to compliance learning.