Sample Tutorials
Preview a selection of 1-minute videos from our highly engaging and up to date on-demand platform below.
Compliance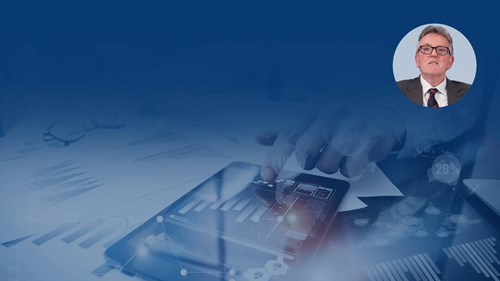 Liquidity Risk
An overview of some of the key concepts that compliance officers need to understand in relation to liquidity risk.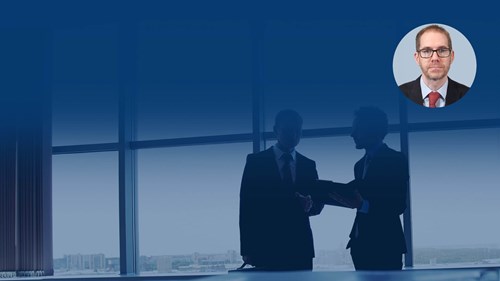 Non-Financial Misconduct
An analysis of the FCA's developing approach to non-financial misconduct.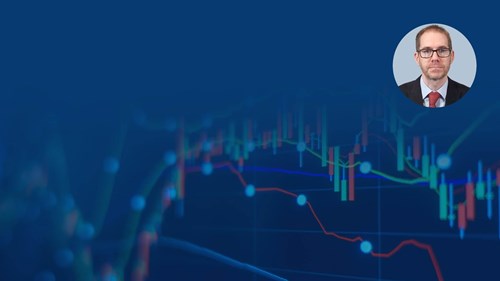 Product Governance
An analysis of the key product governance obligations placed on product manufacturers.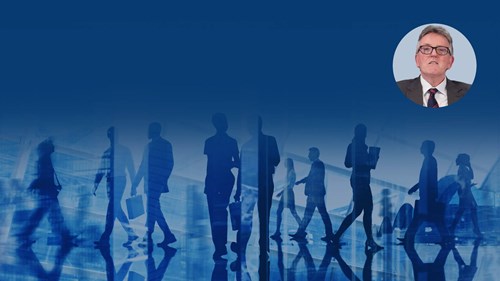 Individual Conduct Rules
An analysis of the key elements of the Individual Conduct Rules.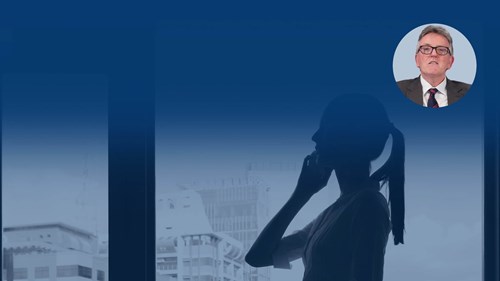 Whistleblowing
An overview of the UK law and regulation in relation to whistleblowing.
Financial Crime
ABC Risk Assessments
An overview of some of the practical factors to consider when developing an ABC risk assessment.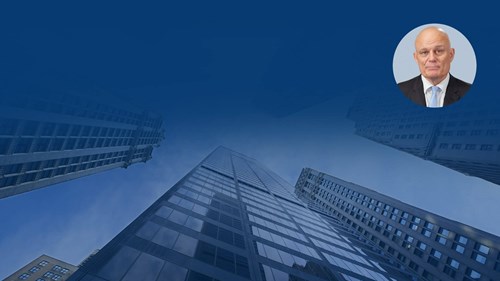 Corporate Beneficial Ownership
An analysis of the key things to consider when managing the AML risks associated with corporate beneficial ownership.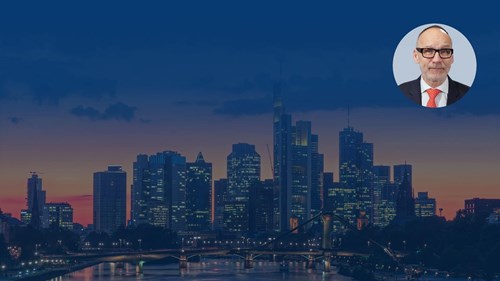 Fund Manager Case Study – Fraud Triangle
An analysis of a front running case, illustrating the circumstances that enabled it to happen.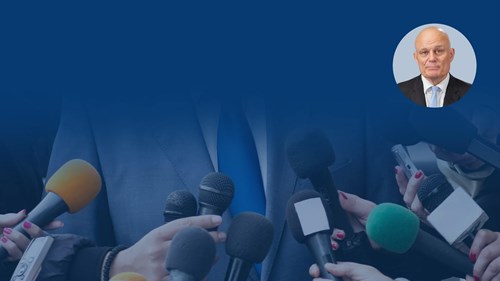 Identifying PEPs and RCAs
An overview of the legal terminology and the practical things to consider when assessing whether a customer is a PEP.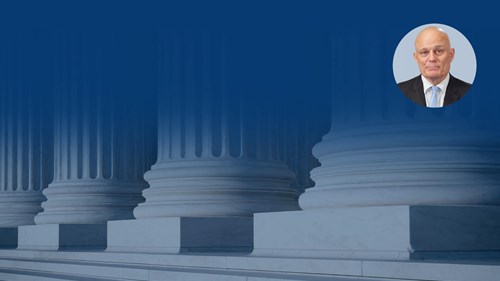 Source of Wealth and Source of Funds
Practical things to consider when assessing and verifying source of wealth and source of funds.
Financial Products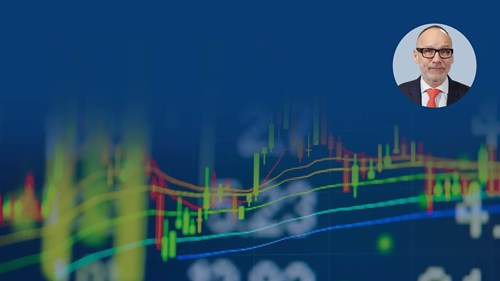 Case Study: SPACs
The real example of the BowX/WeWork SPAC - its establishment and then the closing of the merger transaction.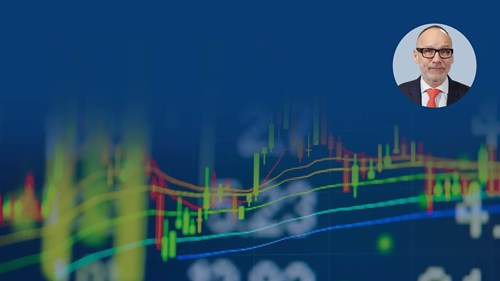 Company Metrics
An overview of the vital company value and performance metrics that financial professionals and those in compliance need to understand.
A comprehensive on-demand training resource for your Compliance team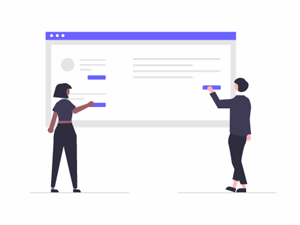 Refresh or Upskill
Compliance professionals can refresh their compliance knowledge on specific areas of best practice and compliance fundamentals.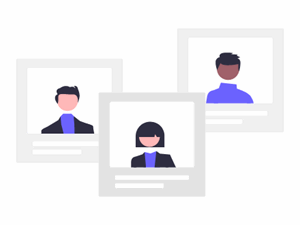 Written by Experts
All content is written and delivered by subject matter experts, former practitioners and professional trainers.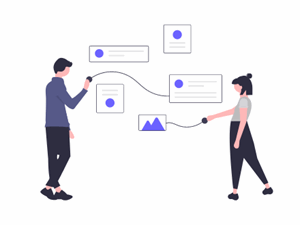 Growing Library
The growing resource library gives compliance staff access to more information over time at no additional cost.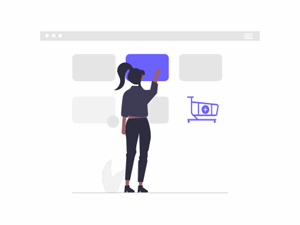 Cost Effective
The VCM is included as part of our 360 package, or firms can purchase the library separately for their compliance staff.
Pricing
INCLUDES
12 Month's Unlimited Access
INCLUDES
12 Month's Unlimited Access
INCLUDES
12 Month's Unlimited Access
Your 14-day money-back guarantee
We're confident in the quality and standards of our platform and the content within the Virtual Compliance Mentor (VCM). However, if you decide that the VCM isn't right for you, we'll give you a full refund with our 14-day, hassle-free money-back guarantee.
Frequently Asked Questions
The Virtual Compliance Mentor is a growing library that consists of a range of video resources designed to help compliance and financial crime professionals develop the basic knowledge and skills that they require. Each tutorial lasts anywhere between 5-20 minutes, making it ideal for learning on the go. 
The Virtual Compliance Mentor is a growing resource library. This means that videos and other useful resources will be added to the platform periodically. The platform currently consists of 50 videos - you can view the full VCM Syllabus here.
Contact us if there is a specific topic that you would like to see.
Licences for the CCL Academy Virtual Compliance Mentor are sold as an entire library so videos cannot be purchased separately. However, there may be other solutions that meet your needs. Contact us to discuss your requirements.
If you would like to save costs on your compliance training, the CCL Academy compliance package, ideal for businesses, may be suitable for you. Read more about the CCL Academy 360 Approach to Compliance Learning.
You can stream videos on any internet-enabled device that supports the playback of video content.
You can buy one, or as many licences as your firm needs.
The video content is not currently downloadable – an open internet connection is needed to stream the content.
Videos can be streamed on any internet-enabled device that supports the playback of video content.
Endorsed
Endorsed by the Chartered Institute for Securities & Investment for CPD purposes