On-Demand Tutorials Key Features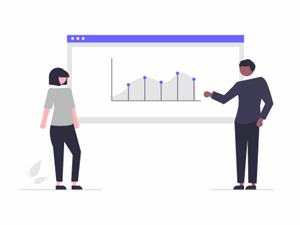 Deep Dives
Immersive, in-depth analysis of specific compliance topics.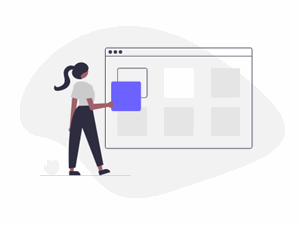 Flexible Learning
Tutorials are split into bite-sized videos so you can take the training at your own pace.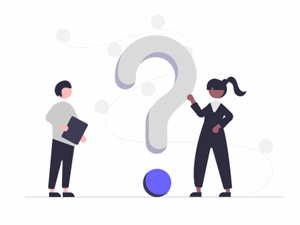 Ask the Tutor
Use the "ask the tutor" facility to ask our expert tutors any related questions.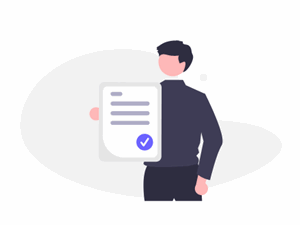 Certification
Download a certificate upon successful completion of the tutorial.
Frequently Asked Questions
CCL Academy's On-Demand tutorials consist of in-depth video tutorials that are split into short, bite-sized chunks. This allows users to consume the training as and when they have time. These videos are ideal for staff who require deeper dives and more analysis into specific topics. 
A license for each on demand video tutorial and its "ask the tutor" facility lasts 3 months.
Videos can be streamed on any internet-enabled device that supports the playback of video content.
The video content is not currently downloadable – an open internet connection is needed to stream the content.
A downloadable certificate is available upon successful completion of the tutorial.
A TRUSTED ONLINE MENTOR AT THE TOUCH OF A BUTTON
New to 2023 for the Compliance Team
A highly engaging, up-to-date and comprehensive library of practical video tutorials for compliance staff.
The Virtual Compliance Mentor is a practical, accessible and focused educational platform that delivers high-quality analysis of the regulations and skills-based learning for the Compliance Team on-demand.
Take a 360 approach ...
Make your compliance training truly effective by taking our 360 approach. This package provides a blended training solution for the whole firm and includes on-demand tutorials, live courses, eLearning modules, and a CPD programme for the Compliance team.

Watch our short video below for more information or click here: The 360 approach to compliance learning.