Data Protection Awareness eLearning
Overview
Data protection has never been more important. In the past few years, a number of countries have updated and enhanced their data privacy laws – in particular, the European Union's ground-breaking General Data Protection Regulation (GDPR) has strengthened protections in relation to personal data and increased the potential penalties for breaches of the law.
In addition, individuals are becoming increasingly aware of their personal data and how it is being used, so it is vital that organisations get it right - personal data should always be handled in a way that is fair and provides the appropriate degree of privacy.
Training on the regulations is vital for staff – everybody needs to be aware of what is expected in relation to personal data and there is an ever-present danger of reputational damage and significant financial penalties for breaches.
This eLearning module puts the data protection law and regulations into context, highlighting the core requirements in a way that is sufficiently comprehensive and practical to be suitable for all staff needing training on their purpose and impact.
Who is this for?
This course is suitable for all staff. Other versions of this data protection eLearning module are also available to reflect the laws of the relevant jurisdiction (such as the DIFC or the ADGM).
Course Details
The training module will take around 40 minutes to complete, and is made up of 8 subsections:
Introduction
The aim of the Law
Why it is necessary
Who it applies to
When it applies
General Requirements
The principles of the Law:
Lawful, fair and transparent processing
Purpose limitation
Data limitation
Data subject rights
Accuracy
Data retention period
Data security
Accountability
Lawful Processing (incl consent)
The main instances that provide organisations with the legal basis they require
What makes consent valid
Individual Rights
Right to be informed
Right of access
Right to rectify
Right of erasure
Right to data portability
Accountability
Privacy by design
Data protection impact assessments
The Data Protection Officer (DPO)
High risk processing activities
Breaches and notifications
Notification requirements of a personal data security breach
Data Transfers
Restriction on the transfer of personal data outside of the DIFC except in limited circumstances
The limited circumstances in which personal data may be transferred
Assessment
10 multiple choice questions
Delivery
Our interactive learning is delivered online, so all you need is an internet-connected device – we'll do the rest.
We handle every part of the set-up process, from customising your individual Learning Management System (LMS), loading staff data, setting up a deployment and reminder schedule and reporting on progress.
In addition, administrators can also have access to all of these tools too, giving you the flexibility to be involved as much or as little as you prefer.
eLearning Previews
See examples taken from a range of our eLearning courses in the gallery below.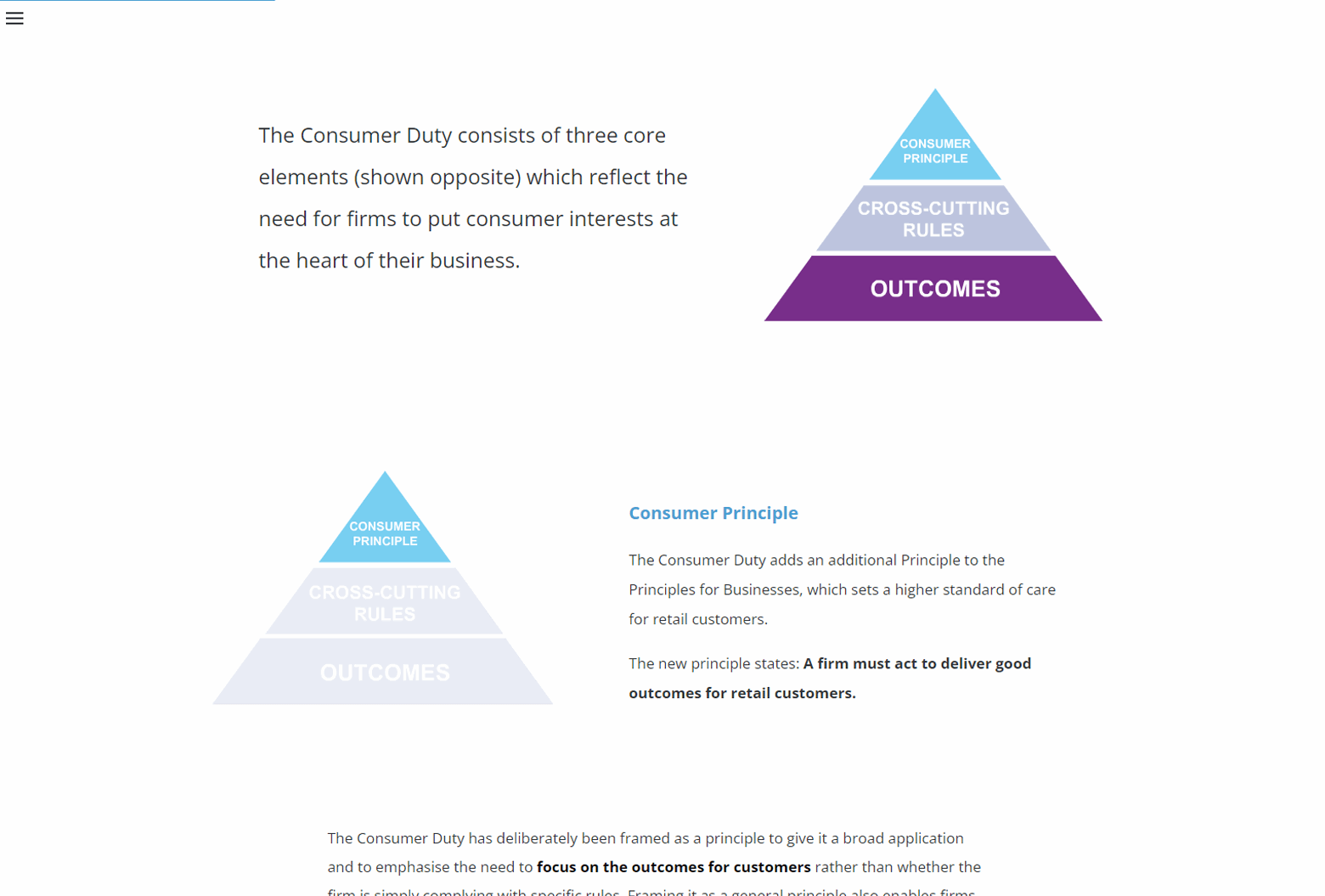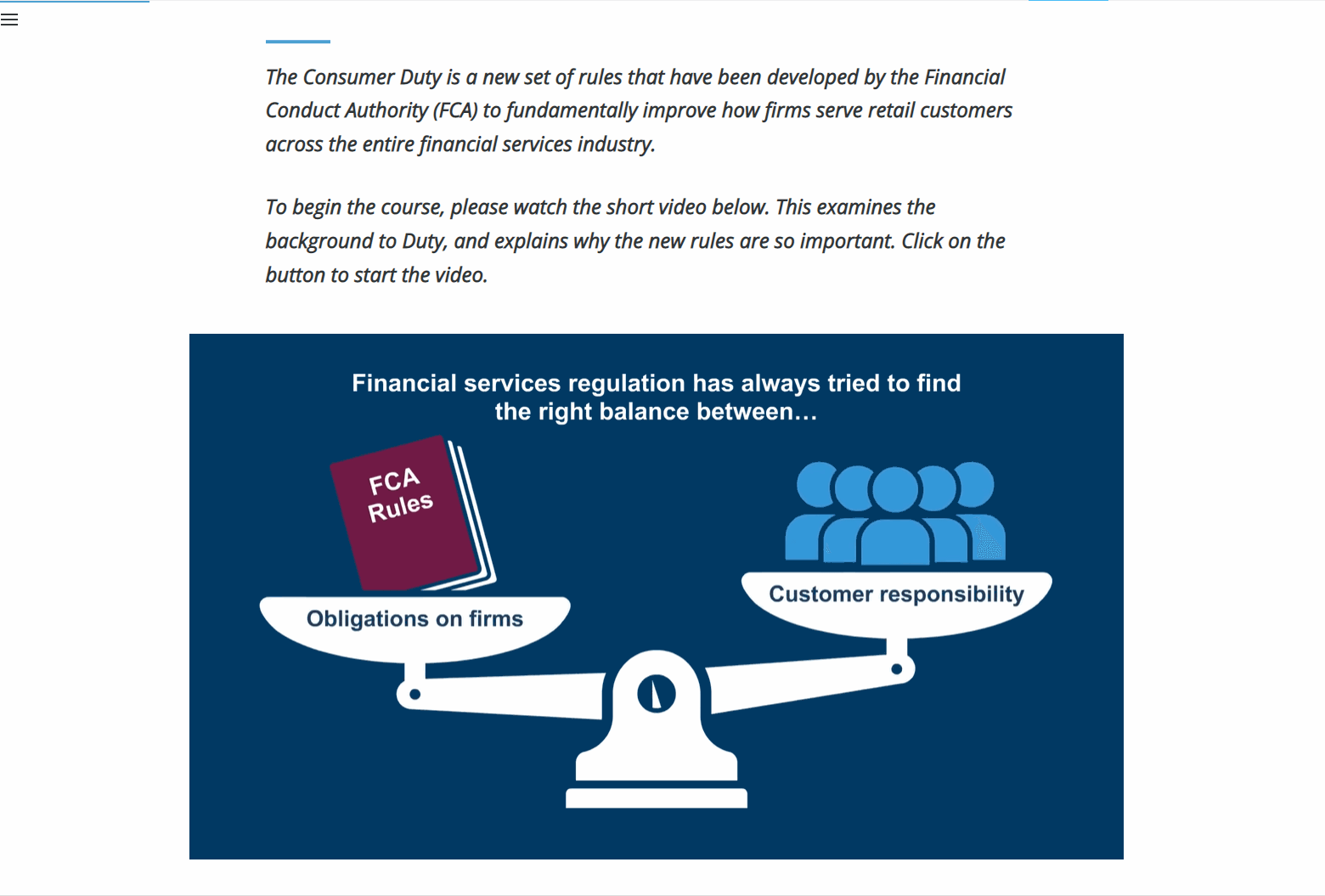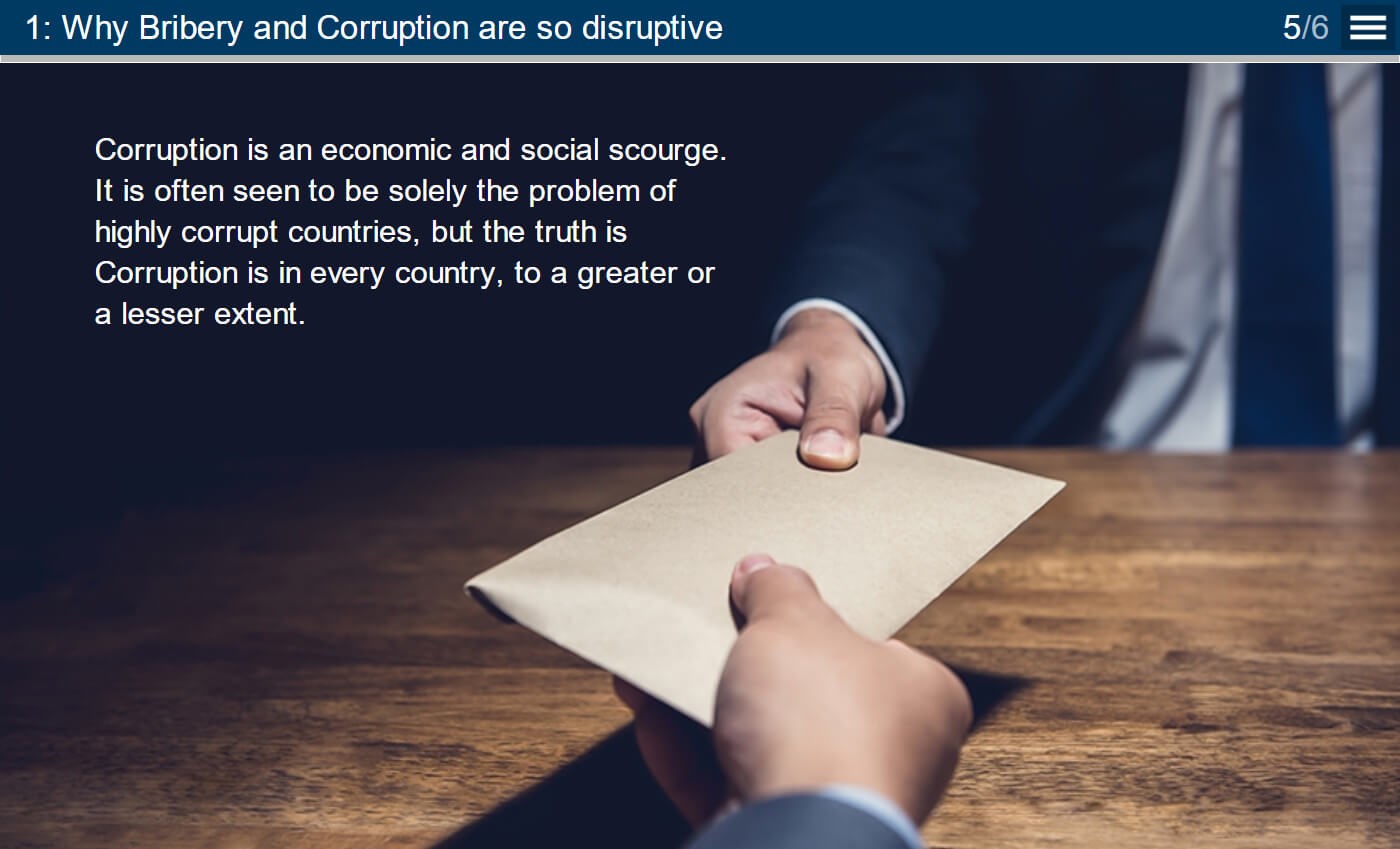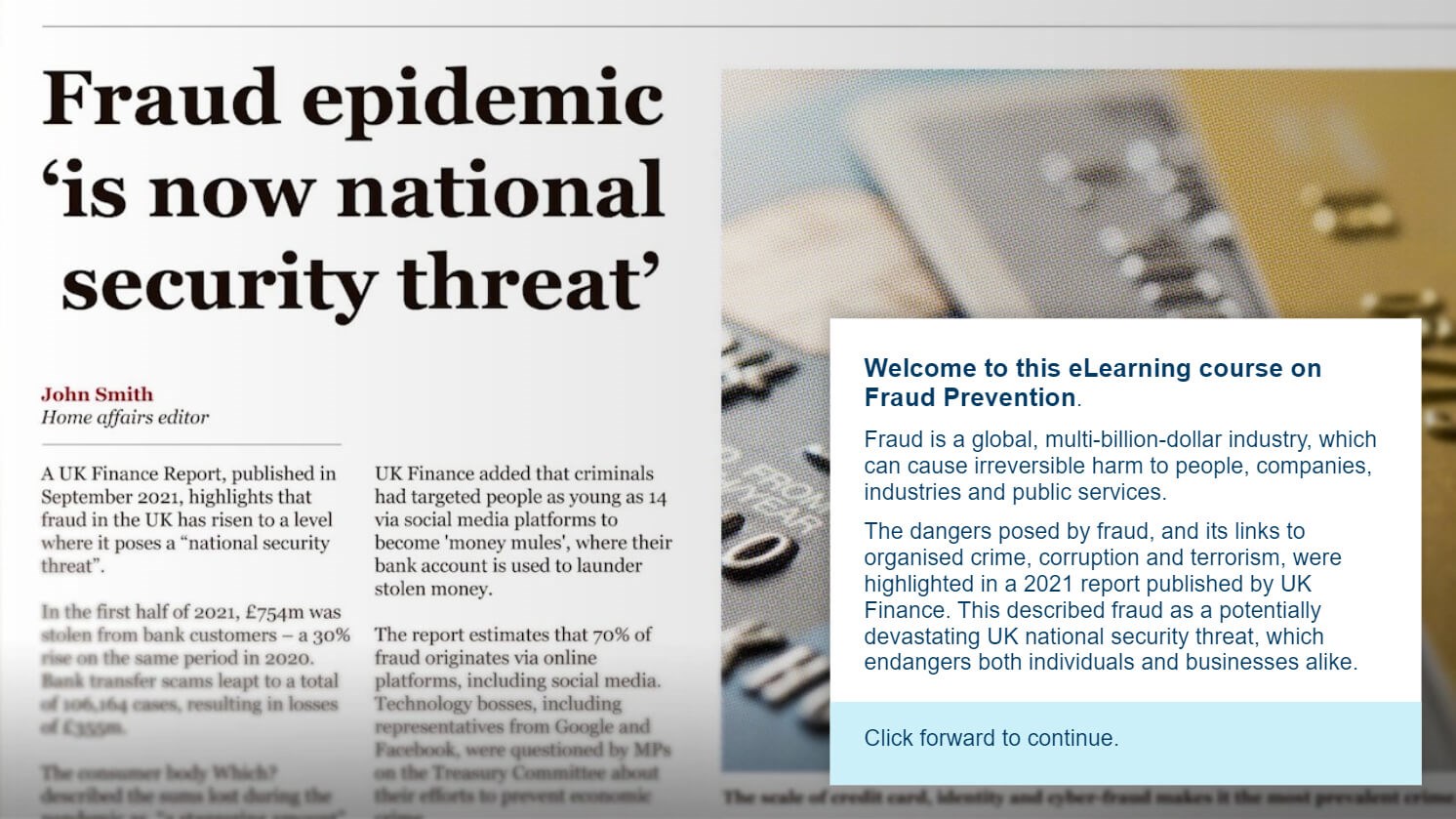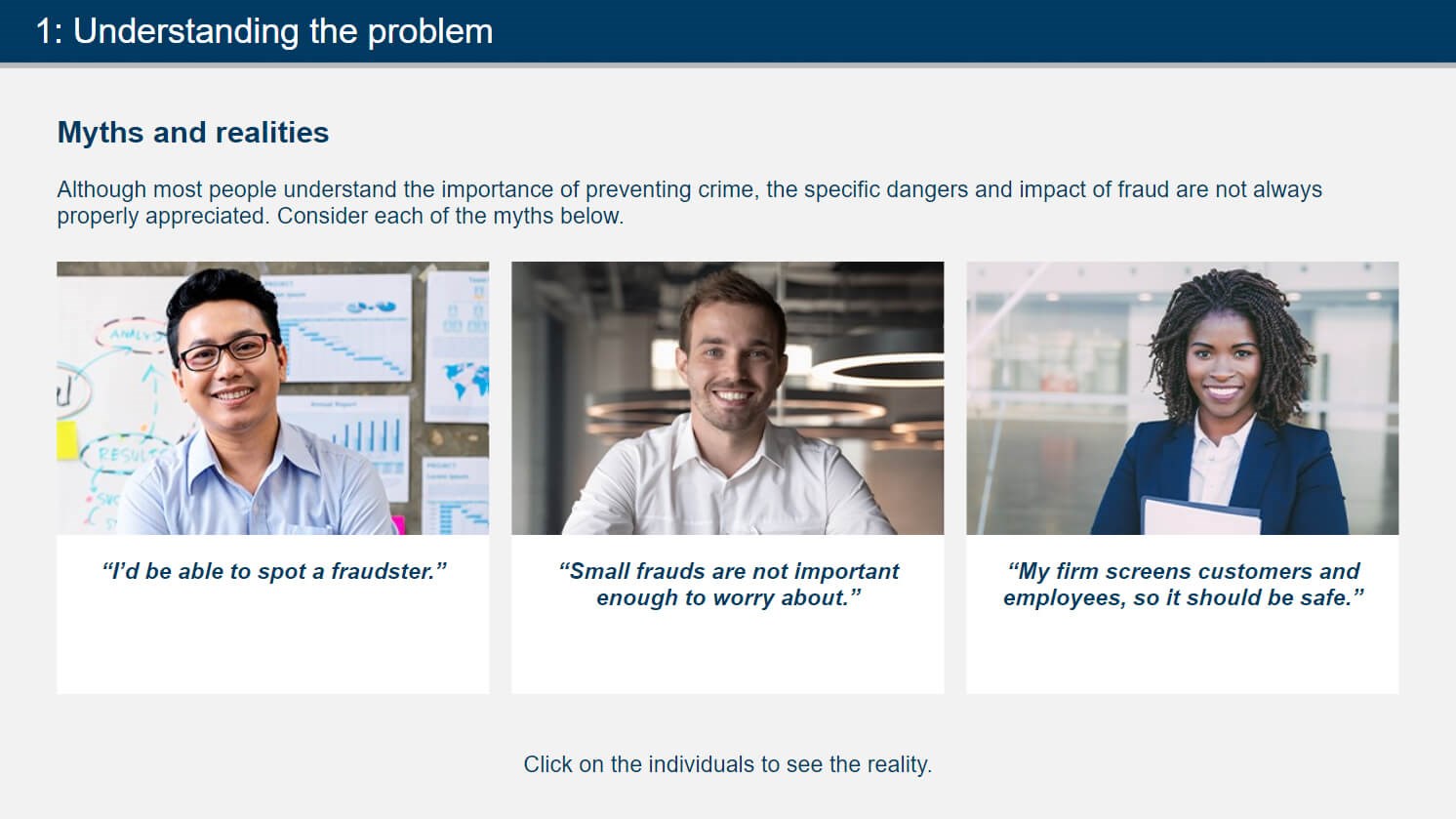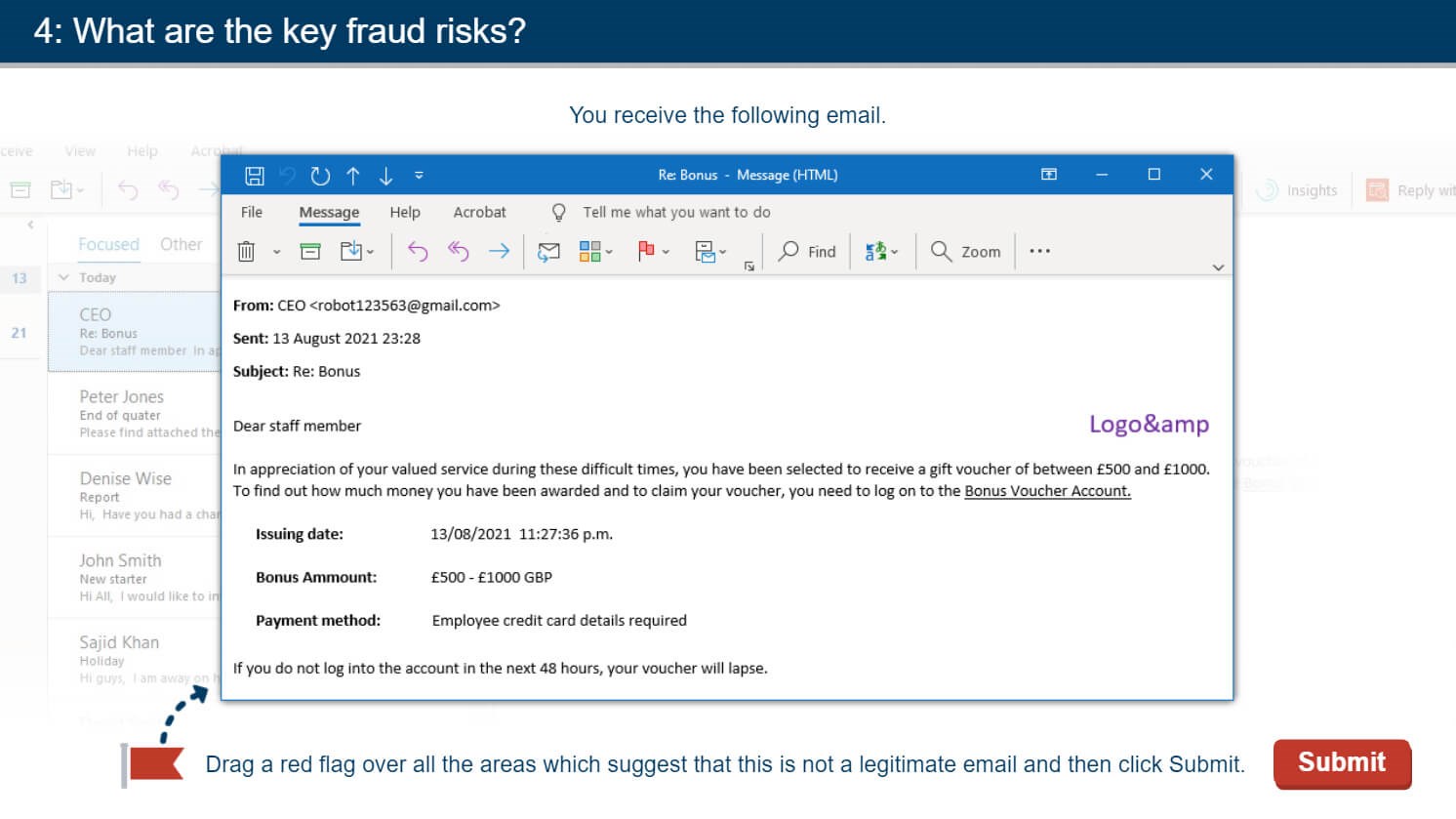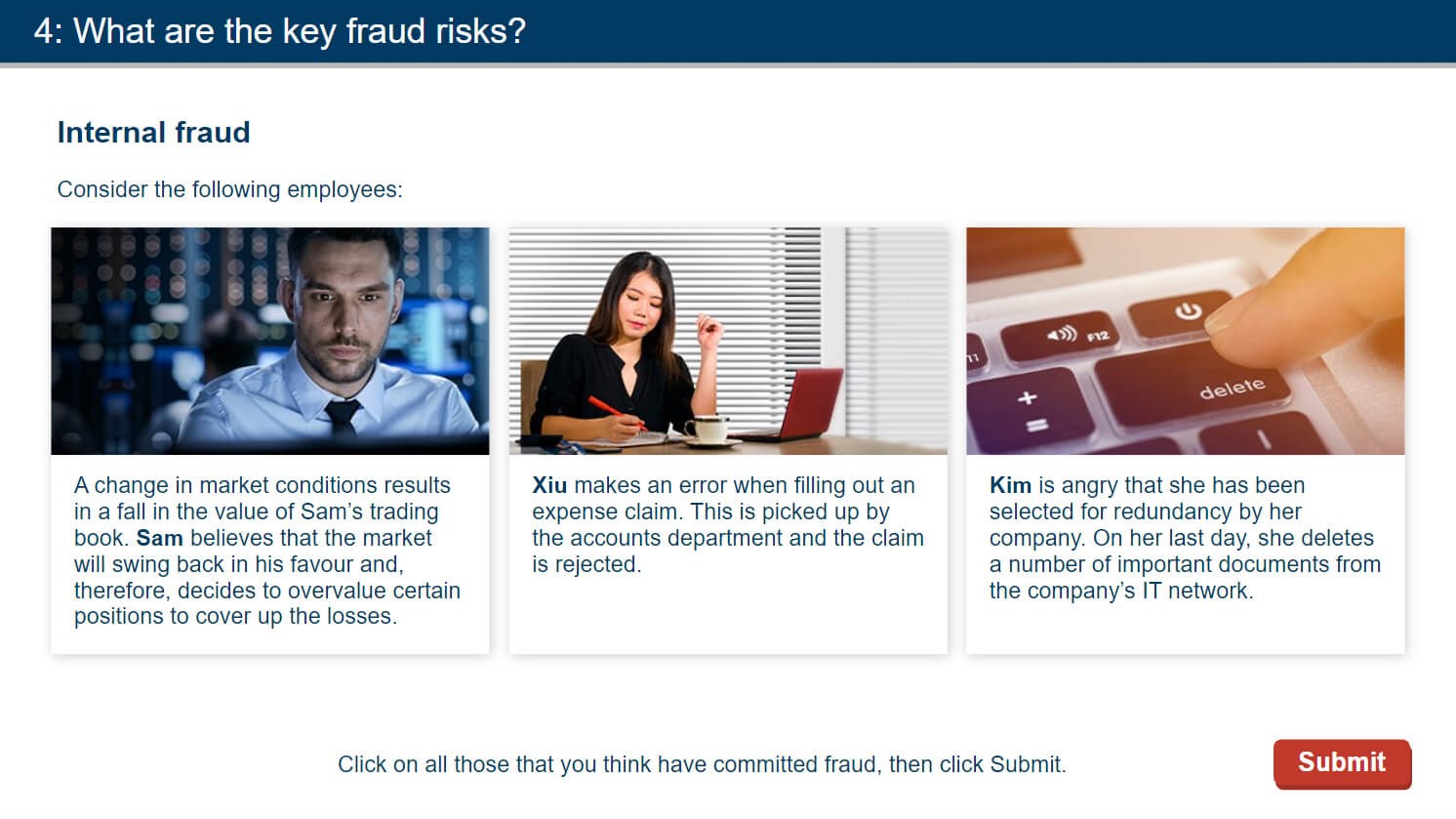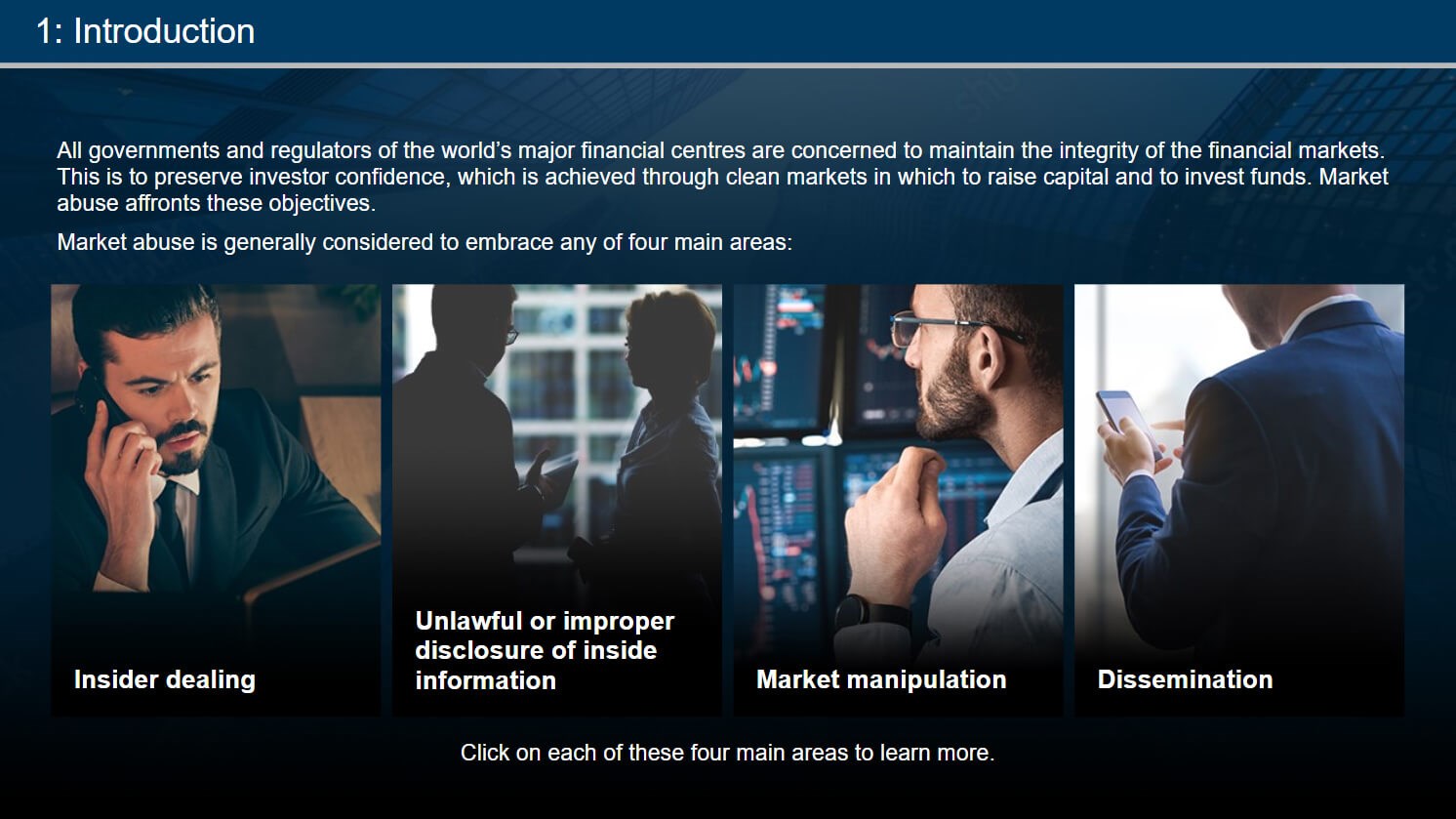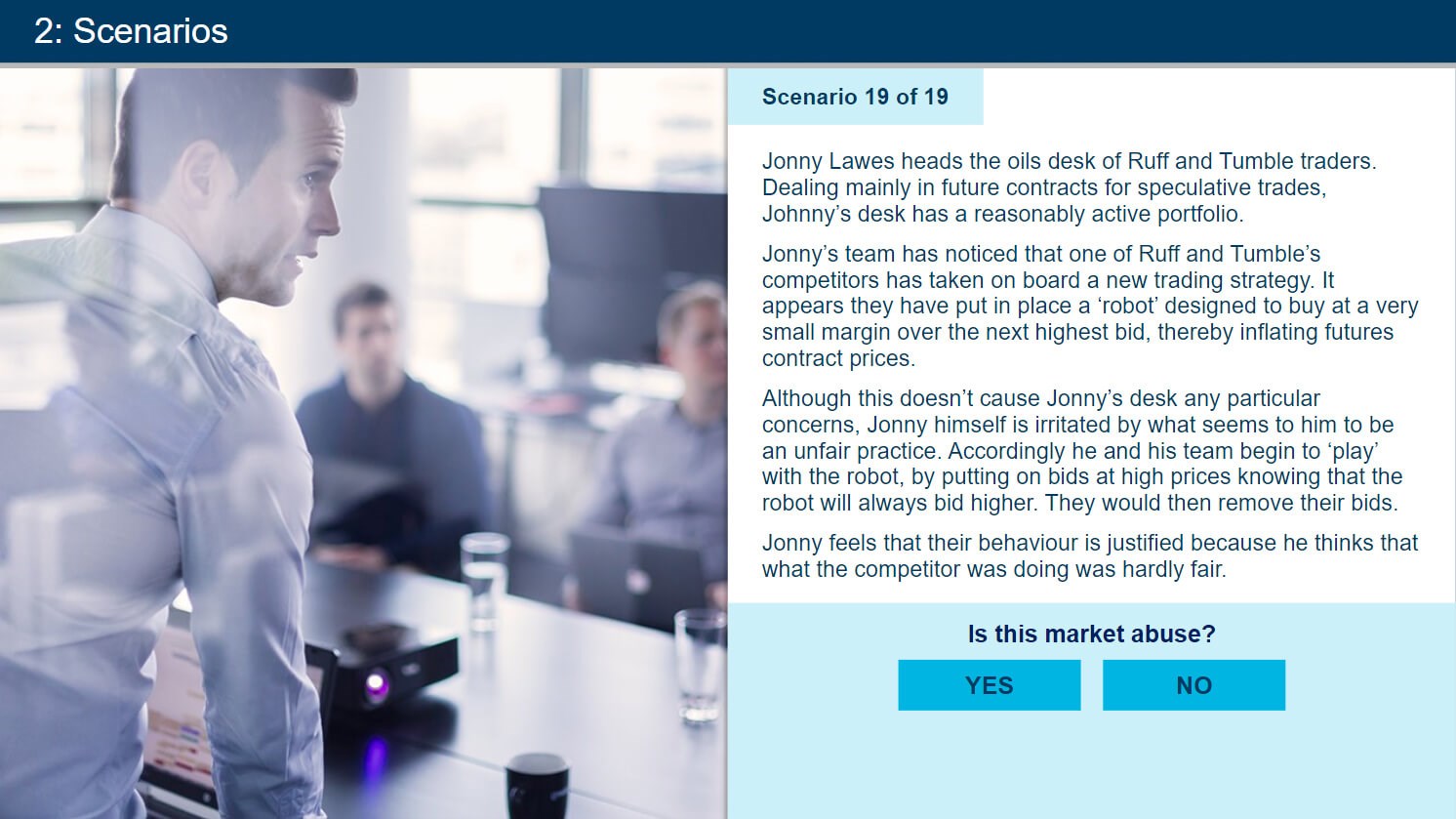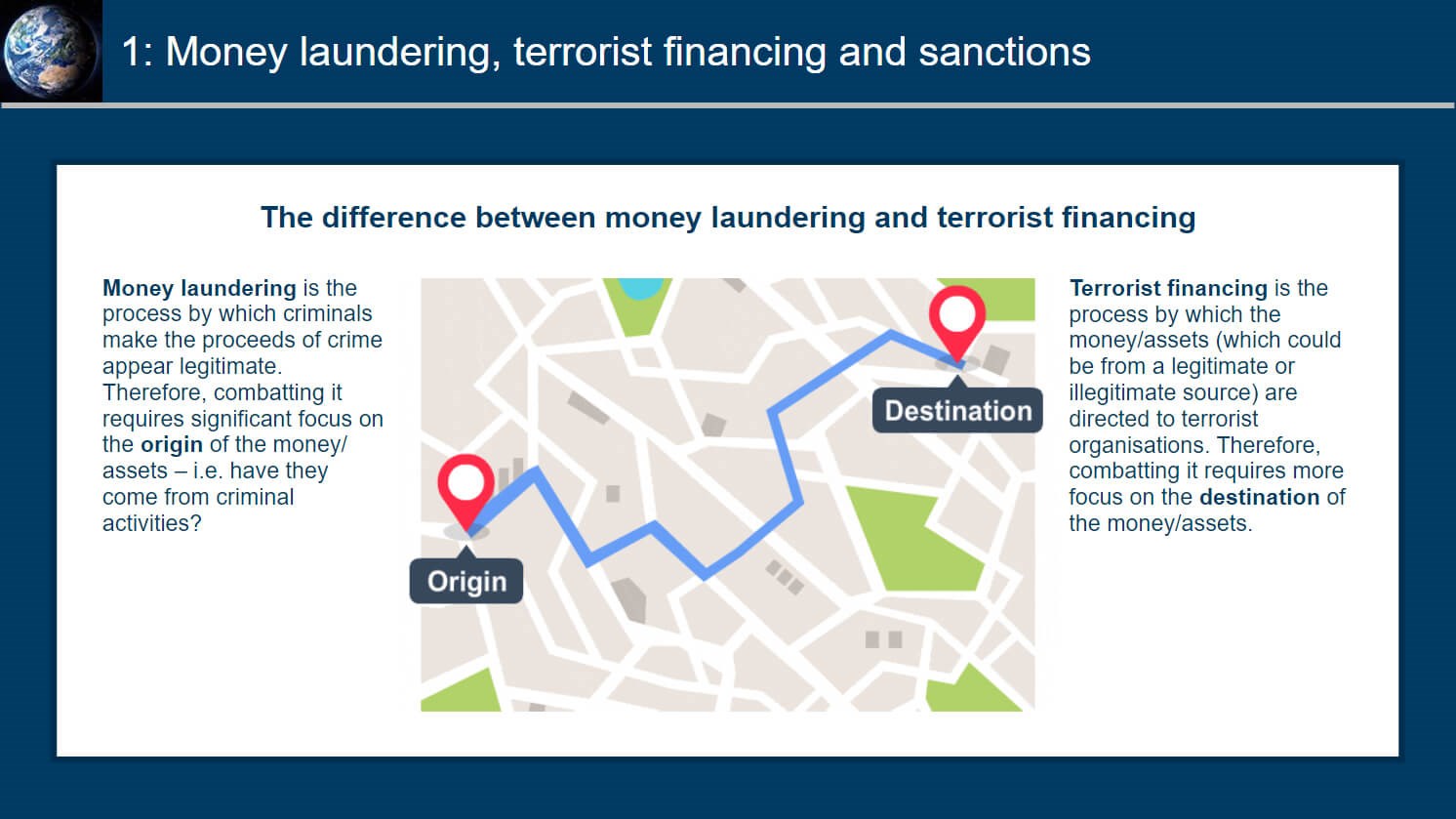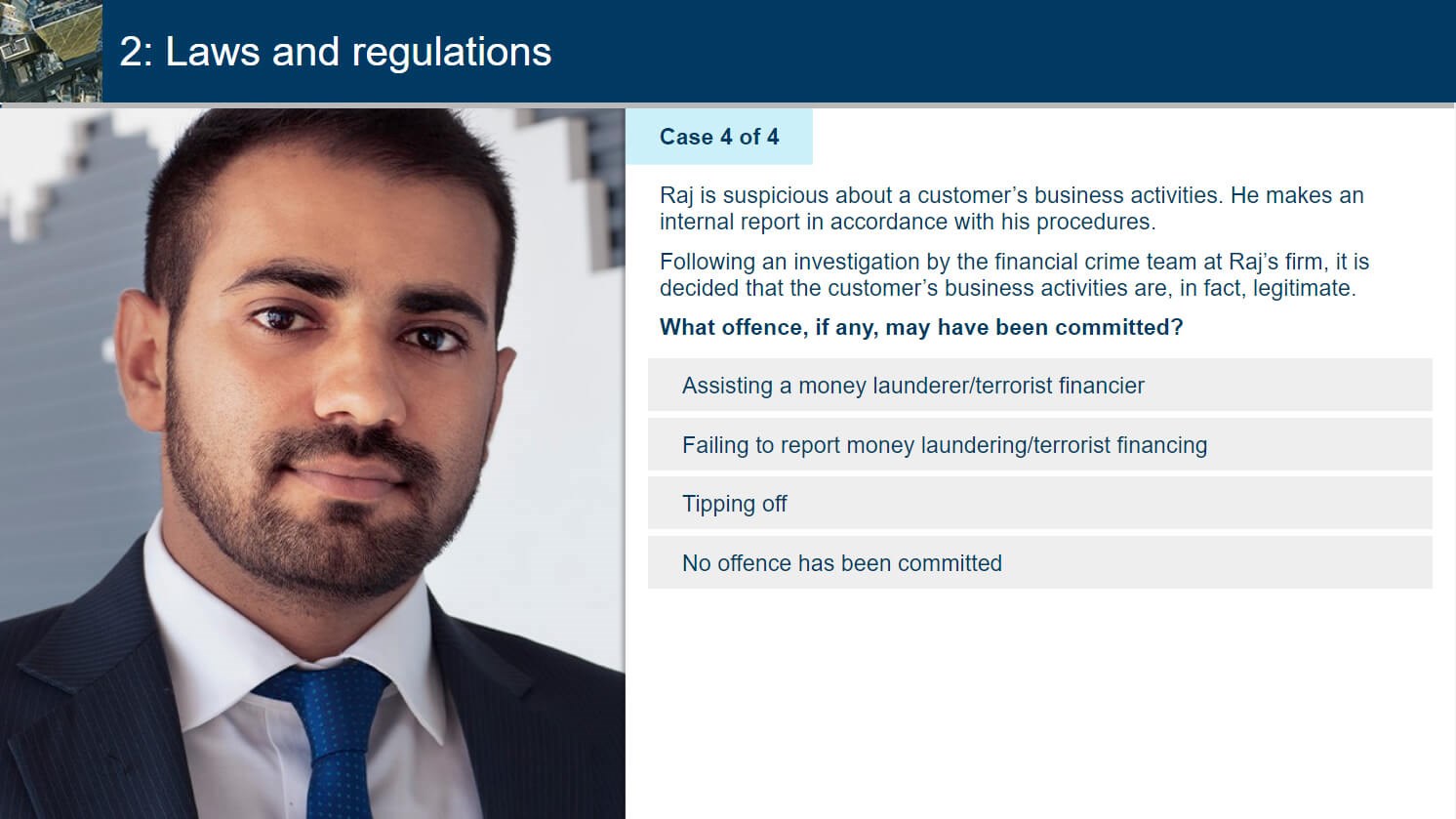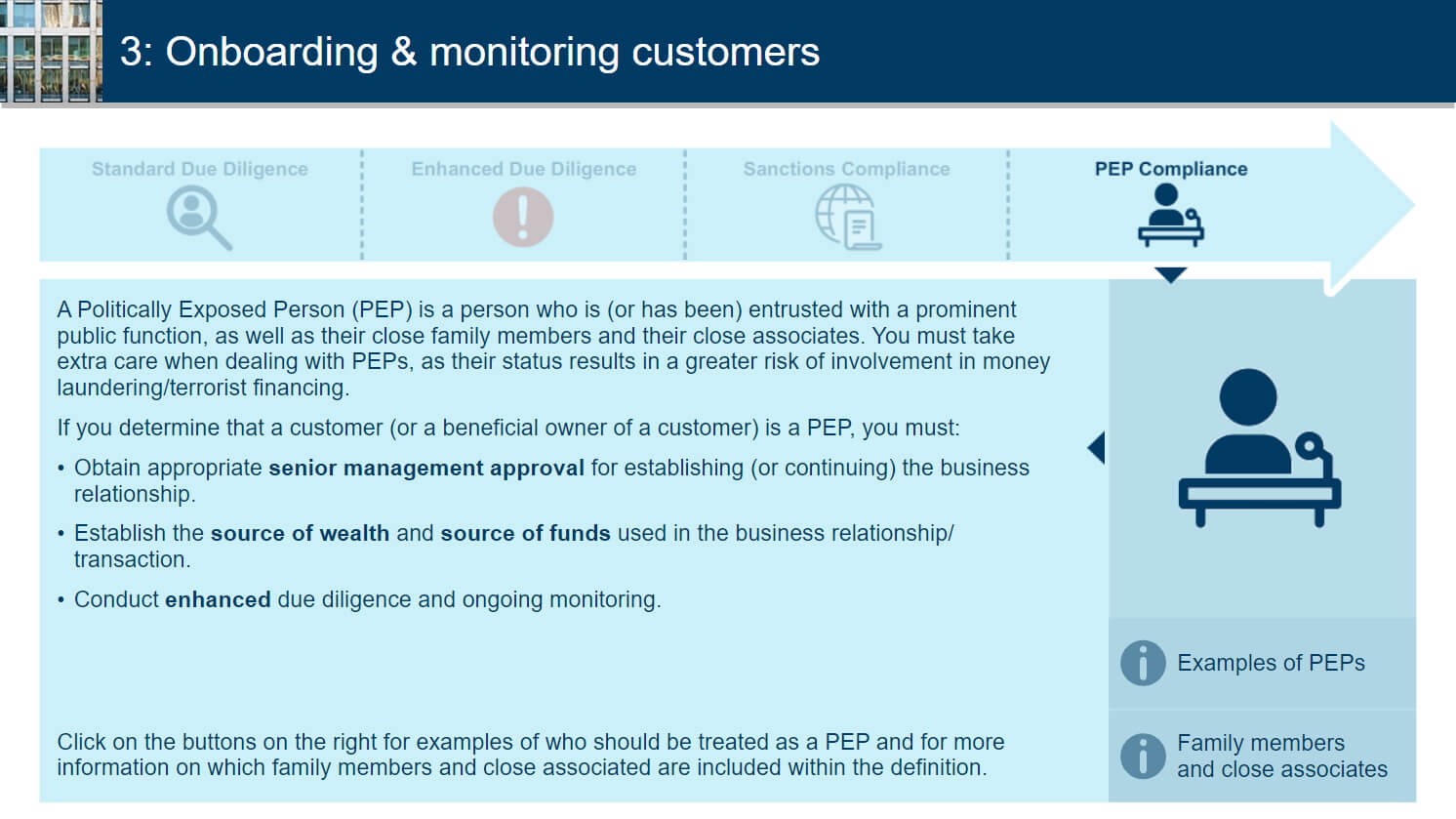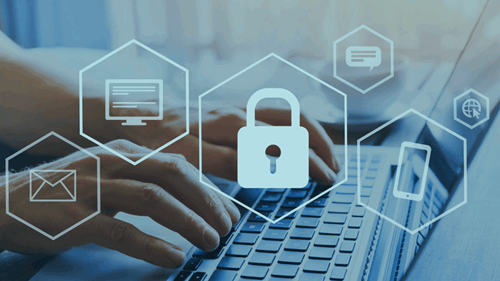 Course Search