Compliance Updater - January 2022
Regulatory and compliance news in brief
A summary of key compliance stories around the globe in January.
Ex-Swedbank CEO charged with fraud and market manipulation.
The former CEO of Swedbank was charged with fraud and market manipulation by Sweden's Economic Crime Authority. The charges relate to money laundering activities involving hundreds of billions of euros flowing through Swedbank and Danske Bank branches in Estonia. The former CEO repeatedly told journalists that there was "nothing" in the way of money laundering problems. Her comments were "inaccurate or presented without sufficient context" according to a report from solicitors Clifford Chance.
Lawyers Mishcon de Reya fined for money laundering failings.
The UK's Solicitors Regulation Authority fined Mishcon de Reya £232,500 for money laundering failures. The firm admitted to failures to carry out due diligence on four occasions, misplacing a record of diligence that it did carry out and failing to train a partner in anti-money laundering rules.
UK's FCA to review cost of market data.
The UK's Financial Conduct Authority (FCA) announced that it will review the availability and cost of market data. Access to, and costs of market data presents problems as some rules require the most up-to-date prices whilst the sale of trading data is often a key revenue stream for stock exchanges. The review will begin in the summer of 2022.
UK's PRA concerned over cloud reliance.
The UK's Prudential Regulation Authority (PRA) is increasingly concerned about the possible risks of banking disruption due to problems at the cloud computing providers. Cloud computing is dominated by Amazon, Microsoft and Google and, without greater regulatory oversight, the critical services they provide could present risks to financial stability.
FCA set to regulate digital currency adverts.
As the UK Treasury seeks to add digital token promotions to the FCA's remit, the regulator proposed draft rules. The FCA's proposed rules will ban payments to new customers who sign up or refer their friends, toughen the wording of risk warnings on adverts and tighten rules on how promotions are approved before publication. One of the proposed changes will see the commonly used "capital at risk" warning replaced with the much stronger "don't invest unless you're prepared to lose all your money invested". The changes will also see crypto promotions needing to be issued by or approved by FCA authorised firms.
Two former Deutsche Bank traders have Libor rigging convictions overturned on appeal.
Two former Deutsche Bank traders who had been found guilty of charges of wire fraud and conspiracy to commit wire and bank fraud in the US in relation to Libor rates, had their convictions overturned on appeal. Matthew Connolly, who was a director in New York, and Gavin Black, who was a director in London, had been sentenced to two and three years of supervised release and given fines of $100,000 and $300,000 respectively. The appeal found that "the evidence was insufficient to prove that the defendants caused… Libor submissions that were false or deceptive".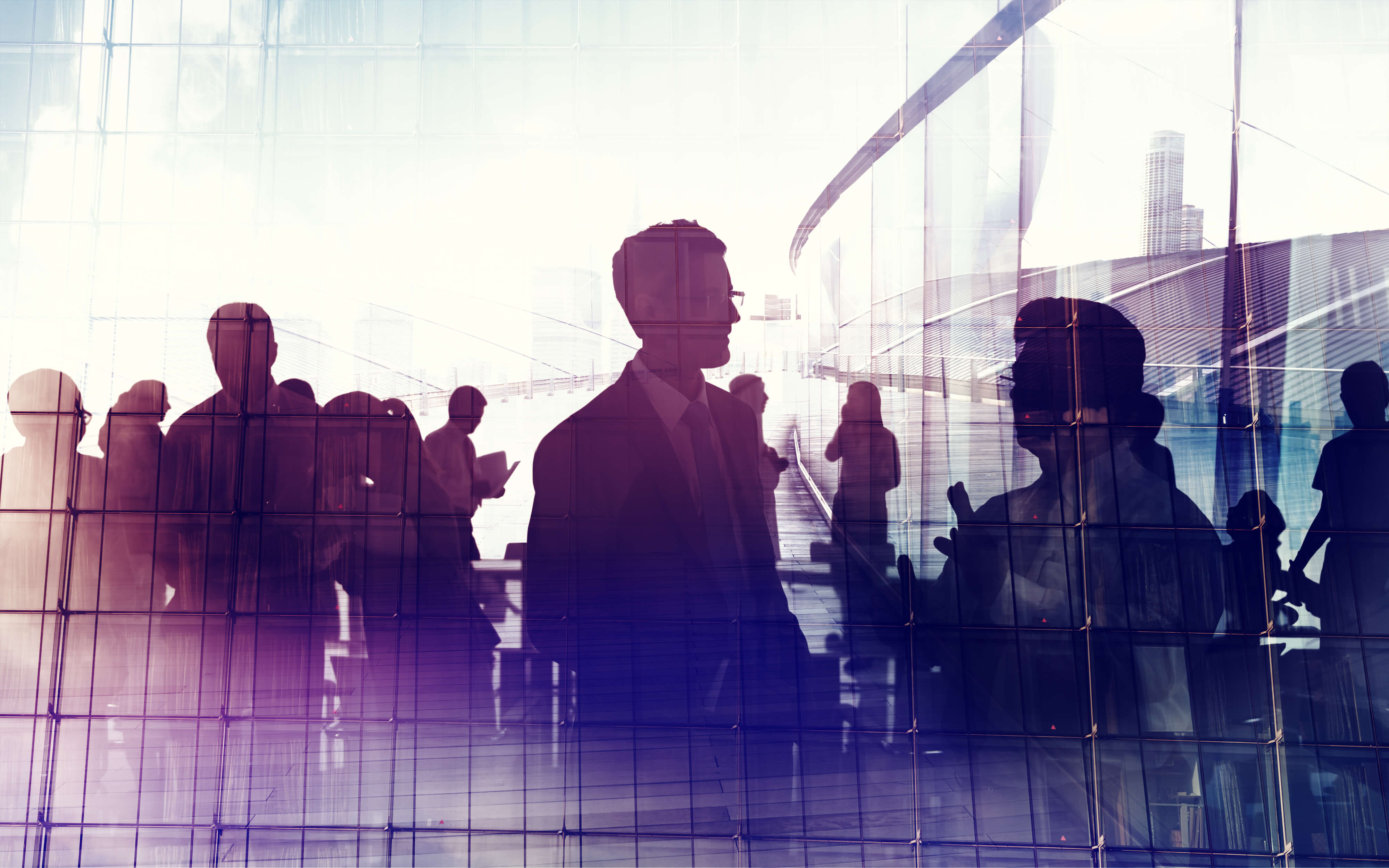 Delivered straight to your inbox
Receive updates, exclusive offers, event invitations and free resources straight to your inbox by signing up for our monthly newsletter.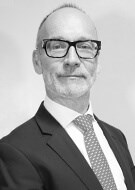 Martin Mitchell
Director of Training Services