Compliance Updater - February 2022
Regulatory and compliance news in brief
A summary of key compliance stories around the globe in February.
UK Office of Financial Sanctions Implementation stats.
The UK's Office of Financial Sanctions Implementation (OFSI) revealed it has only issued six fines since its establishment in 2016. The fines totalled £20.7m from reports of potential breaches that totalled £1bn in 2019 – 2020 alone. The bulk is made up of two fines totalling £20.5m against Standard Chartered for breaching sanctions imposed over Russia's annexation of Crimea in 2014. The OFSI oversees sanctions against more than two-thousand two-hundred entities and individuals.
Credit Suisse facing criminal charges over mafia drug money.
Credit Suisse in Switzerland is facing an indictment for failing to adequately question the source of funds or conduct proper checks on its clients. Foremost amongst the clients is Evelin Banev, who was at the head of a European cocaine smuggling operation. Prosecutors are seeking SFr42m (€40m) in penalties from the bank for the anti-money laundering failures. The primary point of contact for Mr Banev's companies at Credit Suisse has admitted to less than ten hours of compliance training in her five years at the bank – "all of our training was focussed on being able to sell the bank" she said.
US DoJ confiscates $3.6bn in cryptocurrency stolen in Hong Kong hack.
The US Department of Justice arrested a married couple and confiscated more than $3.6bn of cryptocurrency saying it was stolen in a 2016 hack of Bitfinex exchange in Hong Kong. The couple are alleged to have used "complicated money laundering processes" including "chain hopping" – jumping between different cryptocurrencies.
FCA orders deletion of paid-for influencer posts.
The UK's Financial Conduct Authority (FCA) enforced its financial promotion rules in relation to influencer posts on social media that had been paid for by investment app Freetrade. Freetrade was ordered to delete its paid-for influencer posts over two issues. In the first, an influencer followed by more than sixty-four thousand people on Tik Tok and sponsored by Freetrade failed to gain Freetrade's approval and did not include a "capital at risk" warning. The regulator felt that a second influencer post could give consumers a "misleading" impression that Freetrade would help clear debts.
FCA "dear CEO" re Russian cyber risks.
The UK's FCA has told banks to strengthen and test their defences against the threat of Russian-sponsored cyber-attacks. The FCA was worried that the financial sector could be a target for retaliatory cyber-attacks if an invasion of Ukraine led to sanctions on Russian companies and oligarchs. The invasion became a reality in late February.
US SEC moves towards tougher regulation for private funds.
The US Securities & Exchange Commission (SEC) proposed rules that will require annual audits of private funds, ban certain fees, and prohibit preferential terms for some investors. Attempting to better regulate the increasingly important private market, the SEC is also proposing to require buyout firms selling assets from one fund to another to receive an independent financial appraisal. The proposed rules will now move into a public comment period.
Ex-finance chiefs at Redcentric found guilty of misleading the market.
Two former leaders of the finance team at Aim-listed IT provider Redcentric were found guilty of misleading the market. Estelle Croft, former finance director, pleaded guilty to false or misleading statements that materially overstated Redcentric's cash position and faces three years in jail. Timothy Coleman, former CFO, further inflated the figures before presenting them to the board. Mr Coleman will be sentenced in March. Auditor PwC was fined £4.6m for audit failings for the company in 2019.
Crypto platform settles charges for $100m with US SEC.
Crypto platform BlockFi reached an agreement to pay the US SEC $50m and a further $50m to thirty-two states over the failure to register its BlockFi Interest Accounts. The accounts pay variable interest rates on crypto assets that are loaned to BlockFi. The accounts were deemed to be "securities" and therefore should have been registered with the SEC prior to being made available.
SEC continues to probe block trades.
The US SEC is continuing its probe into "block trades" – where a bank guarantees a price to a seller of a large quantity of shares with the aim of selling them on at a profit. The SEC is looking at whether banks and hedge fund traders might be improperly profiting from knowledge about these deals by short selling the shares in expectation of price falls.
Fraud allegations at Austrian PE funded packaging company.
Schur Flexibles, an Austrian private equity funded packaging company that went through a secondary buyout in October 2021, has told lenders that its former CEO and finance director may have misappropriated as much as €4m. It appears the cash was used for personal benefit, including leasing luxury apartments in London's Mayfair.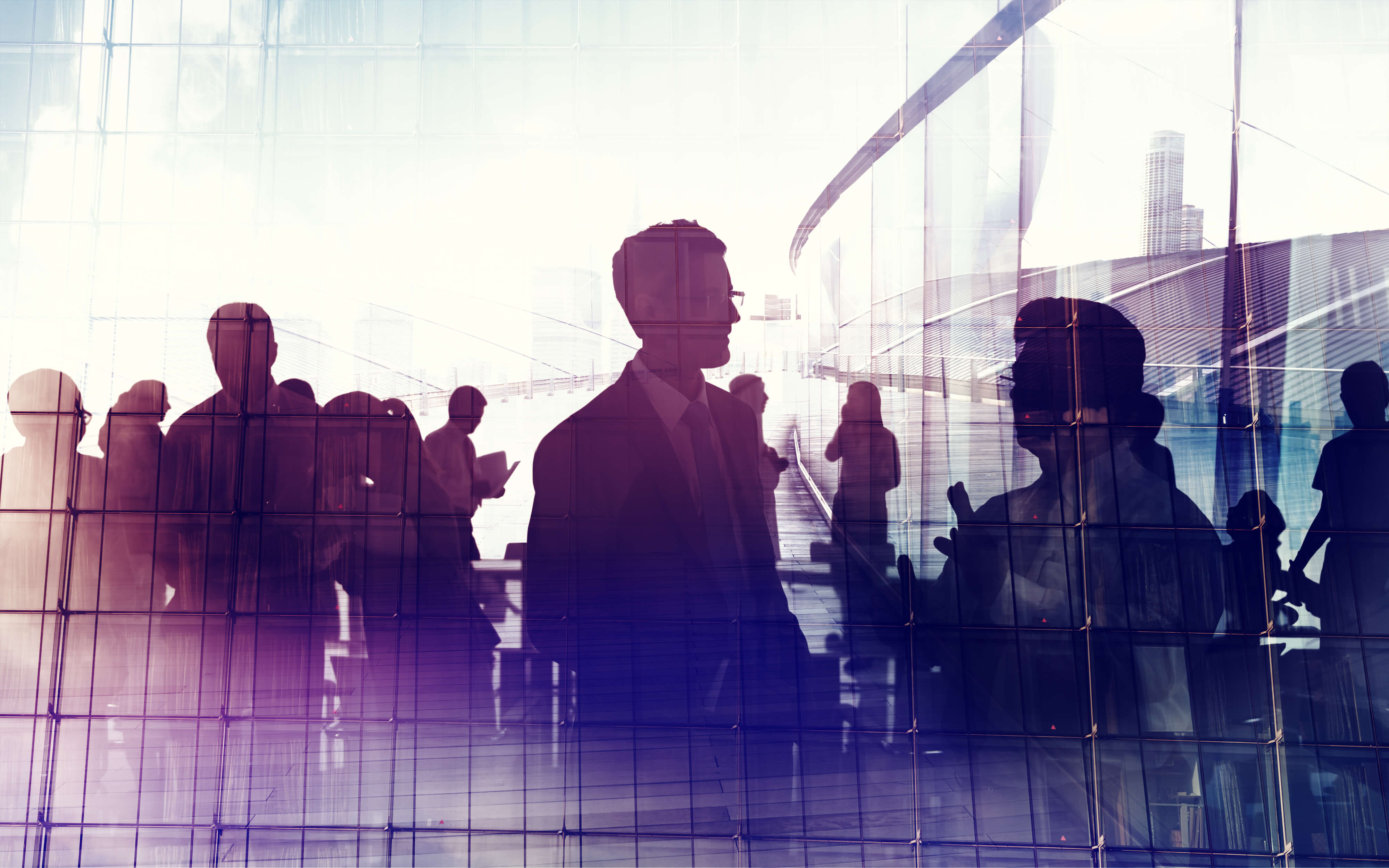 Delivered straight to your inbox
Receive updates, exclusive offers, event invitations and free resources straight to your inbox by signing up for our monthly newsletter.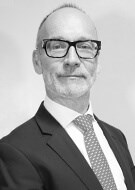 Martin Mitchell
Director of Training Services