Why choose the CCL Academy LMS?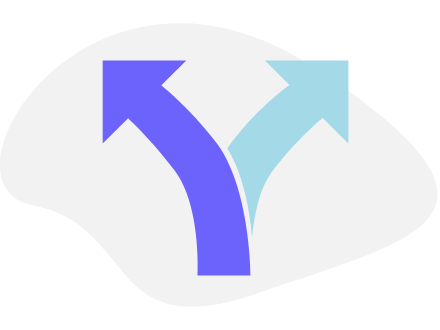 Streamlined Implementation
Implementing a regulator-proof training strategy is no mean-feat. CCL Academy's LMS and hybrid managed service is designed to streamline this process and drive success for you.
Your dedicated programme manager will provide the personal touch needed to ensure your training is rolled out, measured and completed exactly as you want it. Your own reporting and admin access will mean that you have that vital MI at your finger-tips when you need it.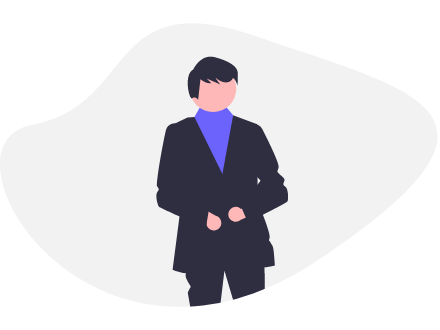 Customer First Policy
We apply a customer-first policy at the CCL Academy. Requests for help, support and assistance are always treated as a priority. No client is ever just a number, we pride ourselves on knowing our clients and in providing the very best service.
A successful training programme for you is a successful training programme for us.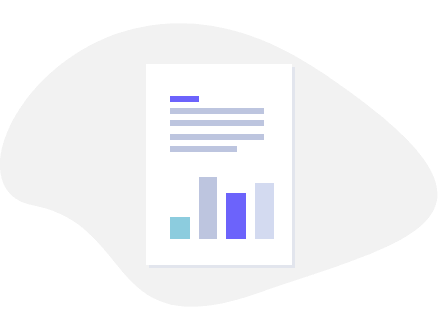 Management Information
You can easily monitor and assess training progress with the CCL Academy LMS. The dashboard summaries provide you with a visual snapshot of training progress at an organisational level, and our reports module allows you to drill down to an individual learner level.
In addition, these reports are downloadable for inclusion in management reports and exportable to Excel.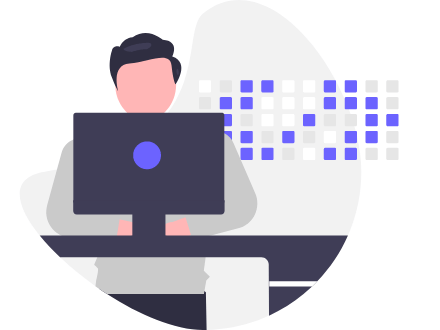 End User Support
Our LMS and eLearning content is designed using common web standards and technology, so technical support issues are few and far between. If a learner does encounter a problem, then our support team are at hand to resolve.
We don't use a ticket system, our support team are happy and willing to help. We recognise how frustrating technical issues can be so, quickly solving any issues is our number one priority.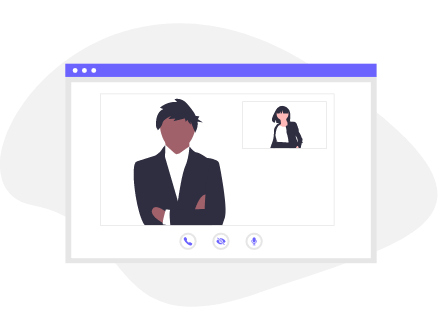 Reduce Time and Effort
Reminding your colleagues to complete their regulatory training can be a time consuming and frustrating task. The CCL Academy LMS will help to take that pain away with our automated reminder emails.
Set up and tailored to your firm, and sent only to those who have outstanding training, our automated emails are a great driver for encouraging timely completion and success.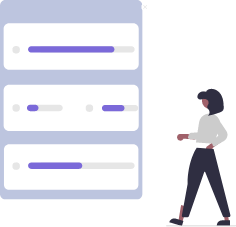 Certificate & CPD Reporting
Our LMS auto generates achievement certificates and centrally tracks CPD hours spent giving your learners with the recognition and evidence of achievement that they need.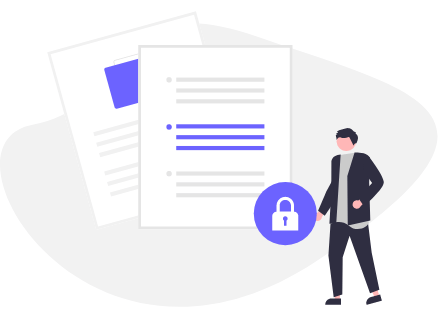 Secure
Our systems are accredited under the IASME Cyber Essentials scheme so you can be sure that your data and our systems are safe and secure.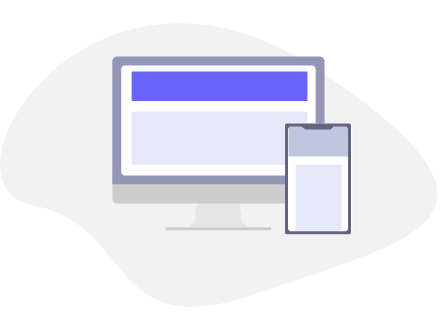 Archiving
Mandatory regulatory training needs to be issued regularly to maintain competence. Our LMS has a progress data archive, allowing both historical and current training data to be evidenced. 
Frequently Asked Questions
LMS stands for Learning Management System. It's an online platform that we use to deploy eLearning modules to the end-user, record and collate user data (such as courses accessed, time spent and scores), send out completion reminders, generate certificates etc. It also allows internal administrators to access this information at a click of a button and generate reports and T&C records as required.
No, all you need is an internet connection.
Yes, our secure LMS is fully customisable to reflect your corporate branding/logo and any internal messaging.
Get in touch
Contact us to find out more or to request a quote.