Cybercrime eLearning
Overview
Cybercrime is fast becoming one of the most significant risks to the financial services industry. This course highlights the major cyber-attacks that have occurred in the last few years and explains the six key areas of a typical Cyber-attack and the controls that can be put in place to mitigate these risks.
Course Details
Introduction and review of recent cyber attacks
Attack – the common 6 phases:

Reconnaissance
Vulnerability Scanning
Exploit of Penetration
Privilege Escalation
Lateral Movement
Exfiltration

Controls – the top 12 controls
eLearning Previews
See examples taken from a range of our eLearning courses in the gallery below.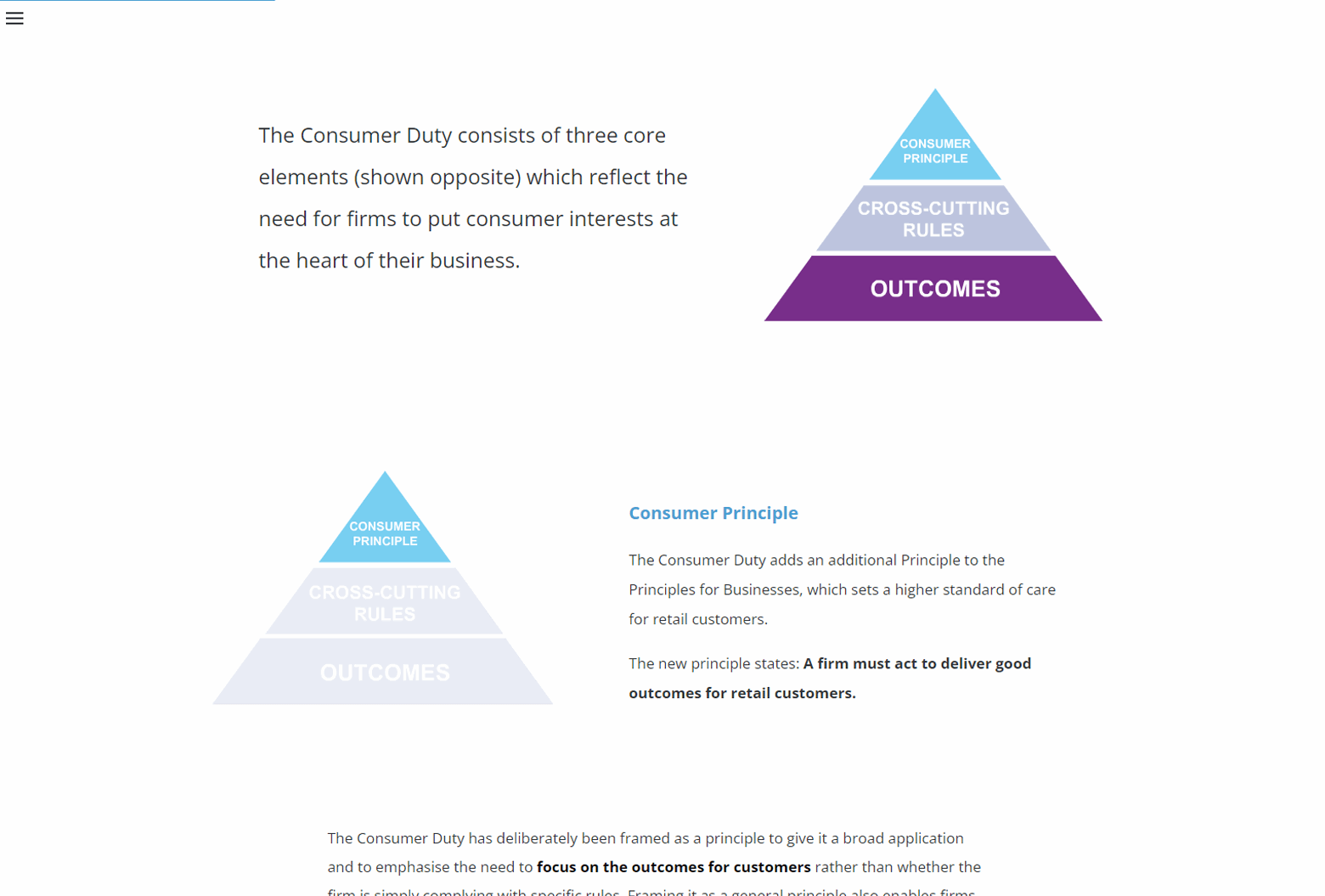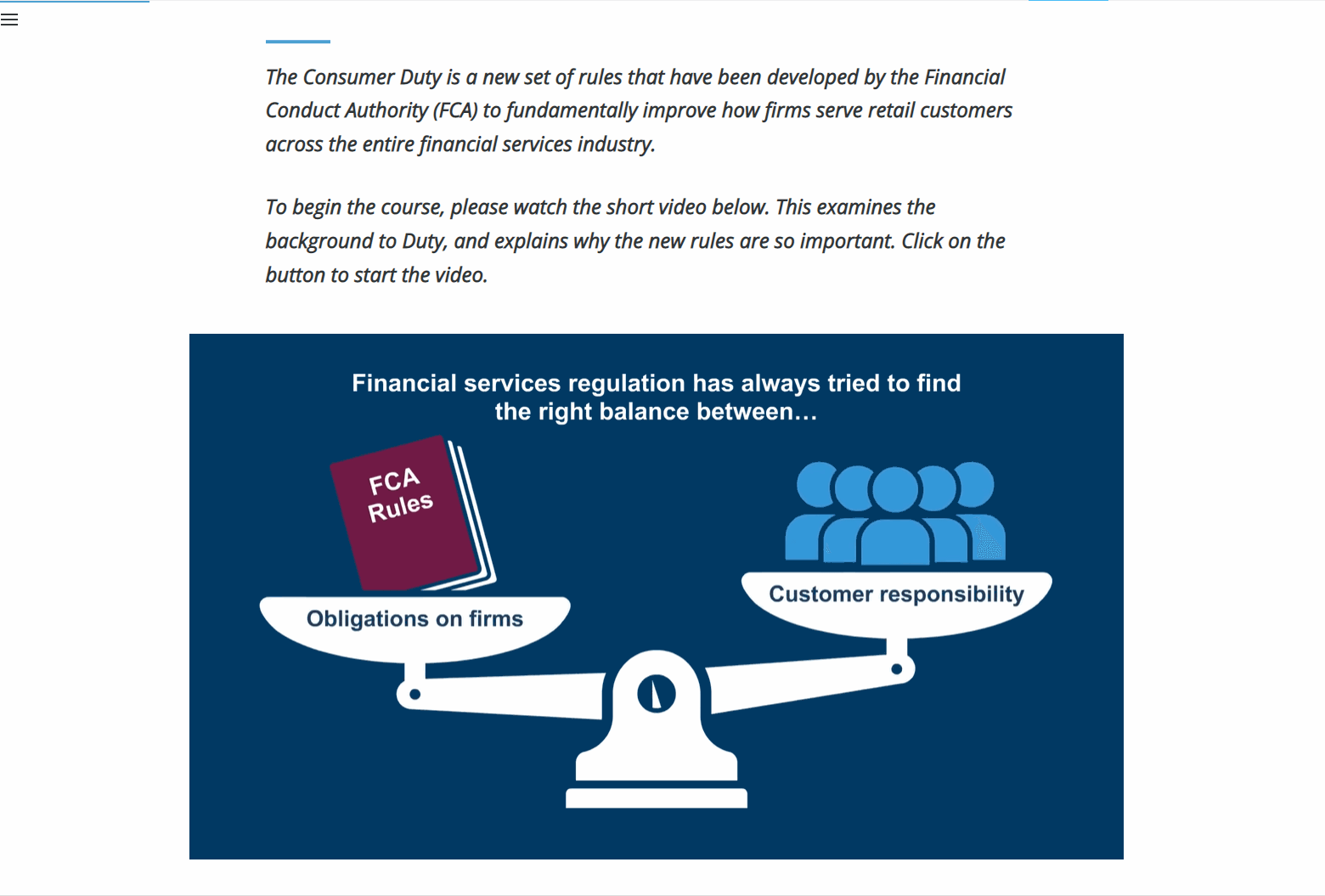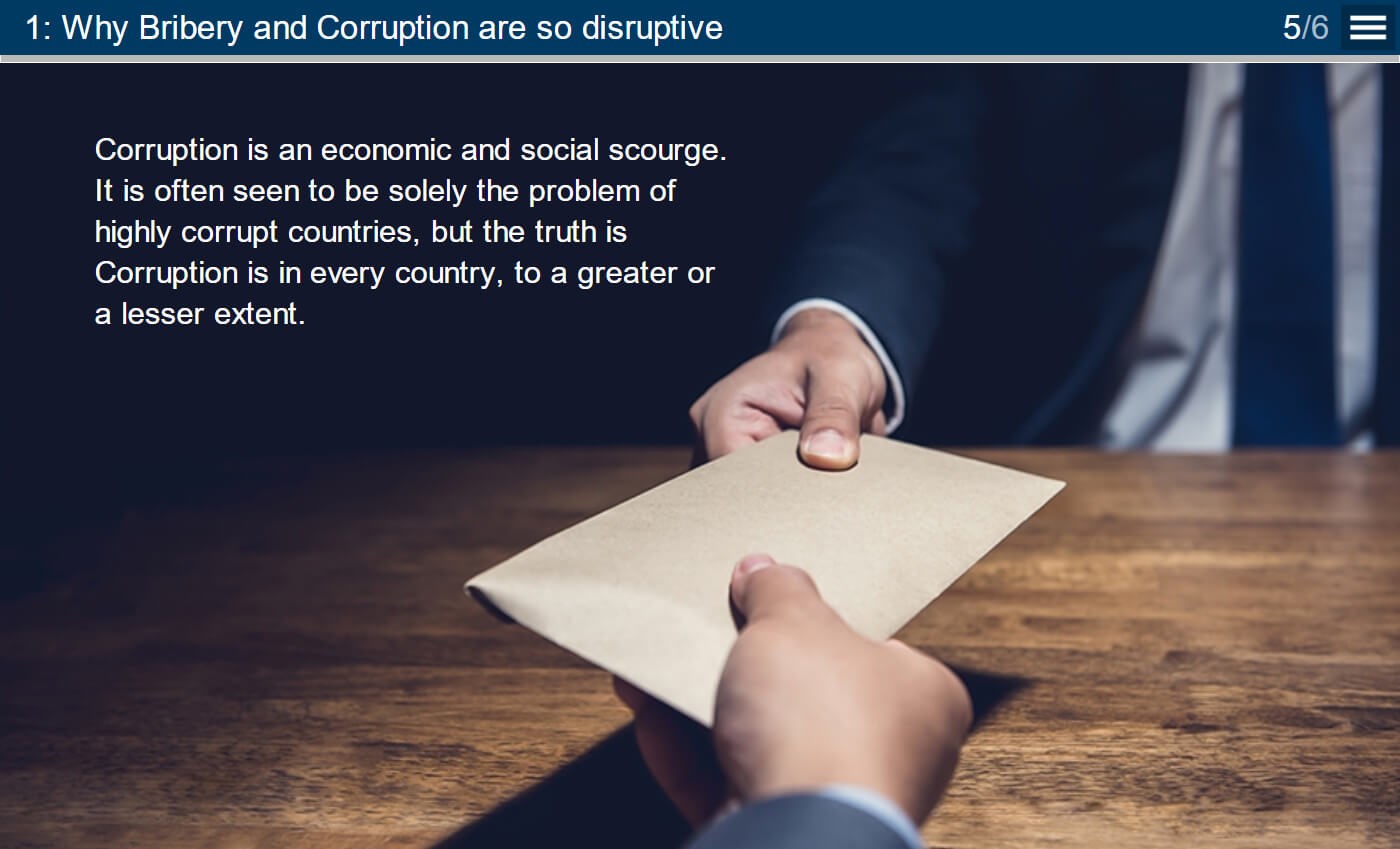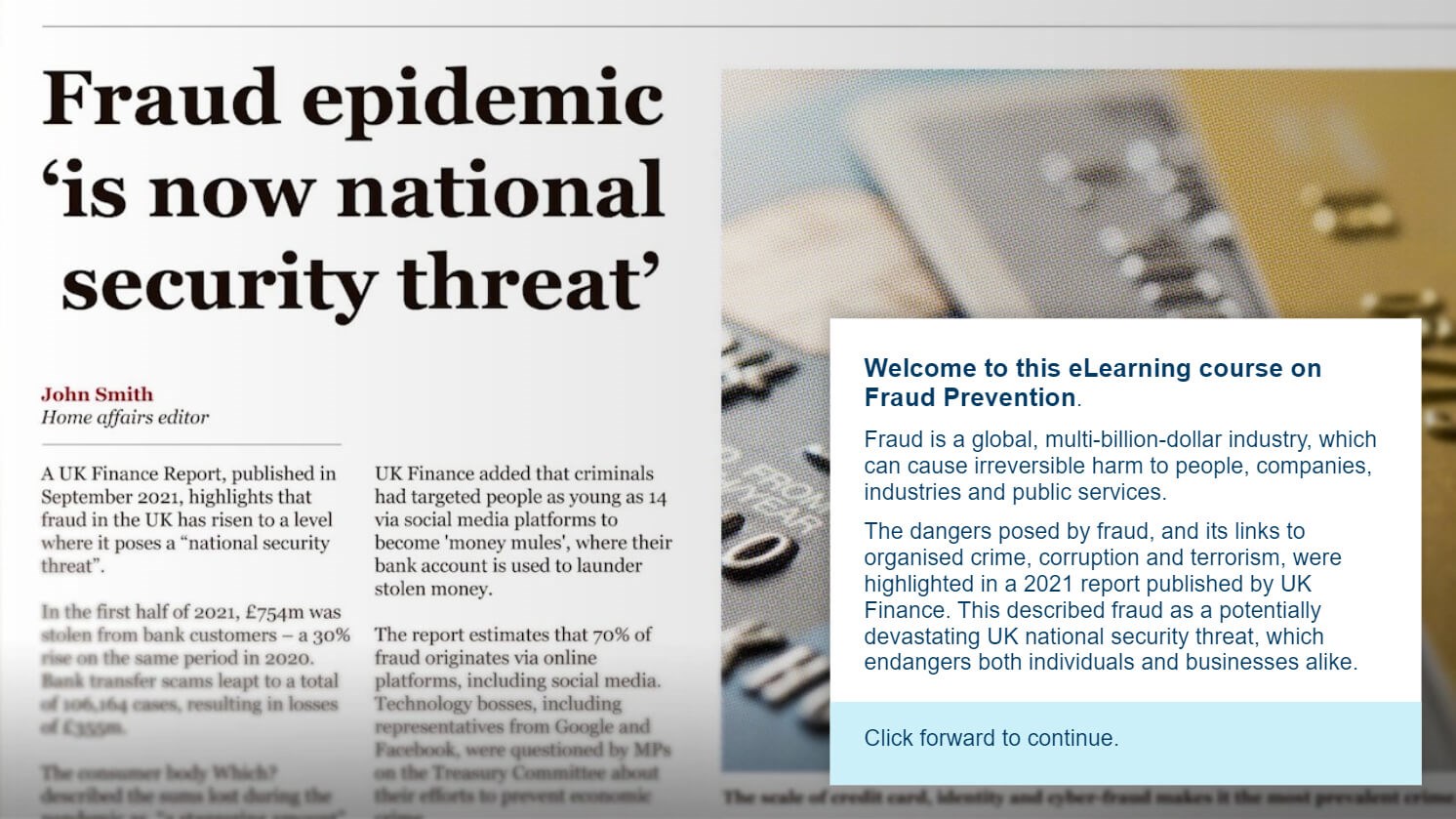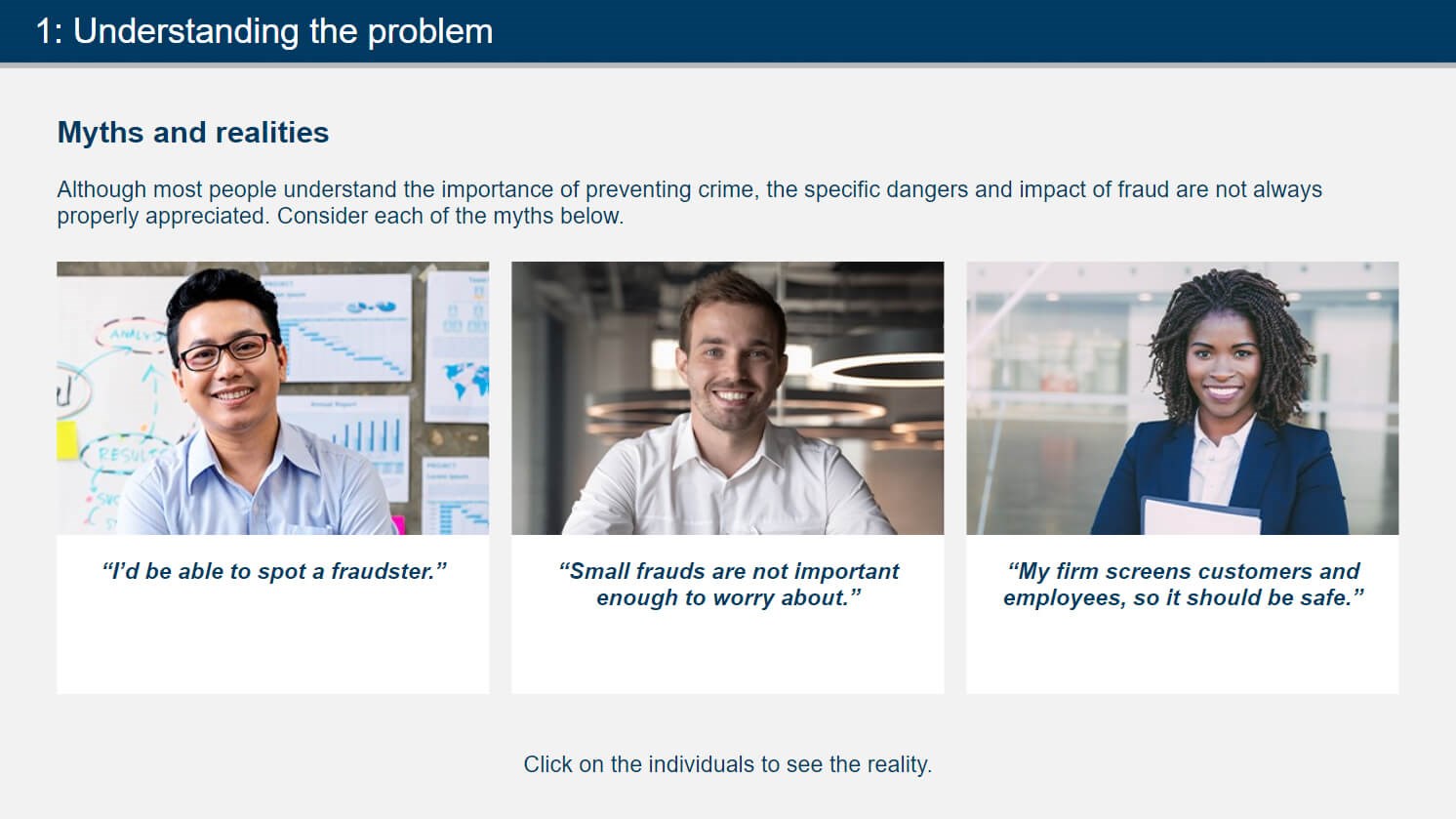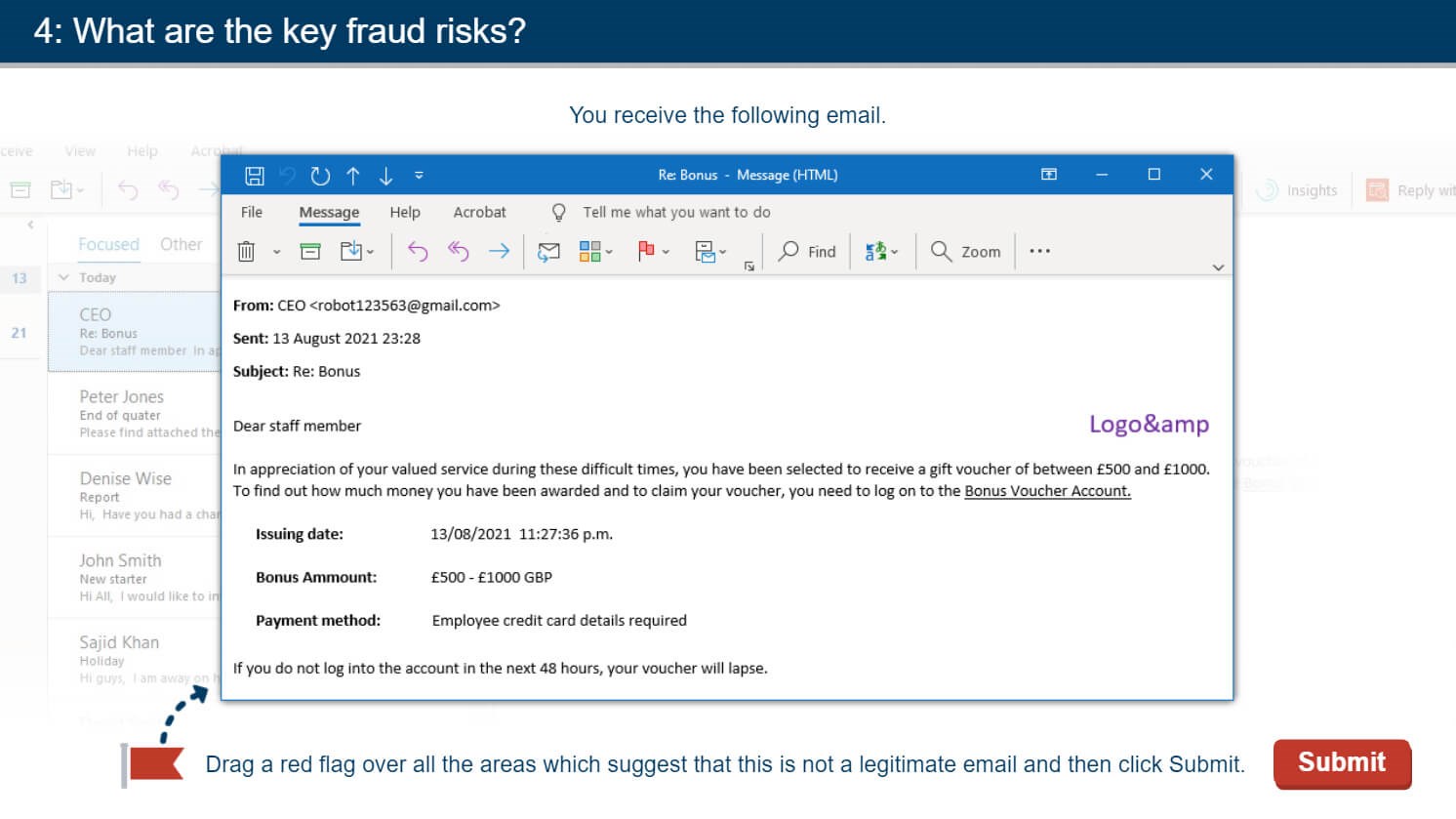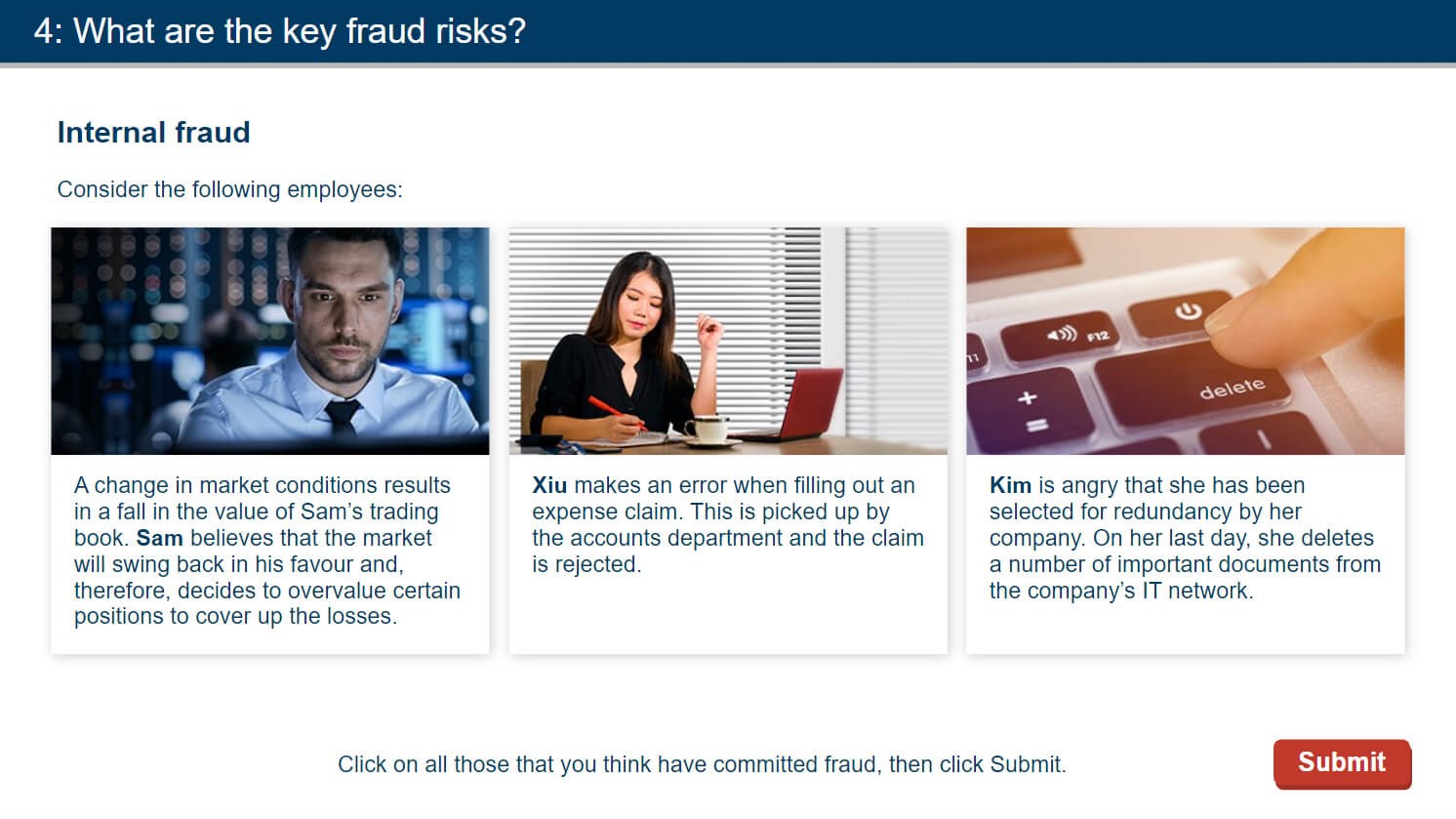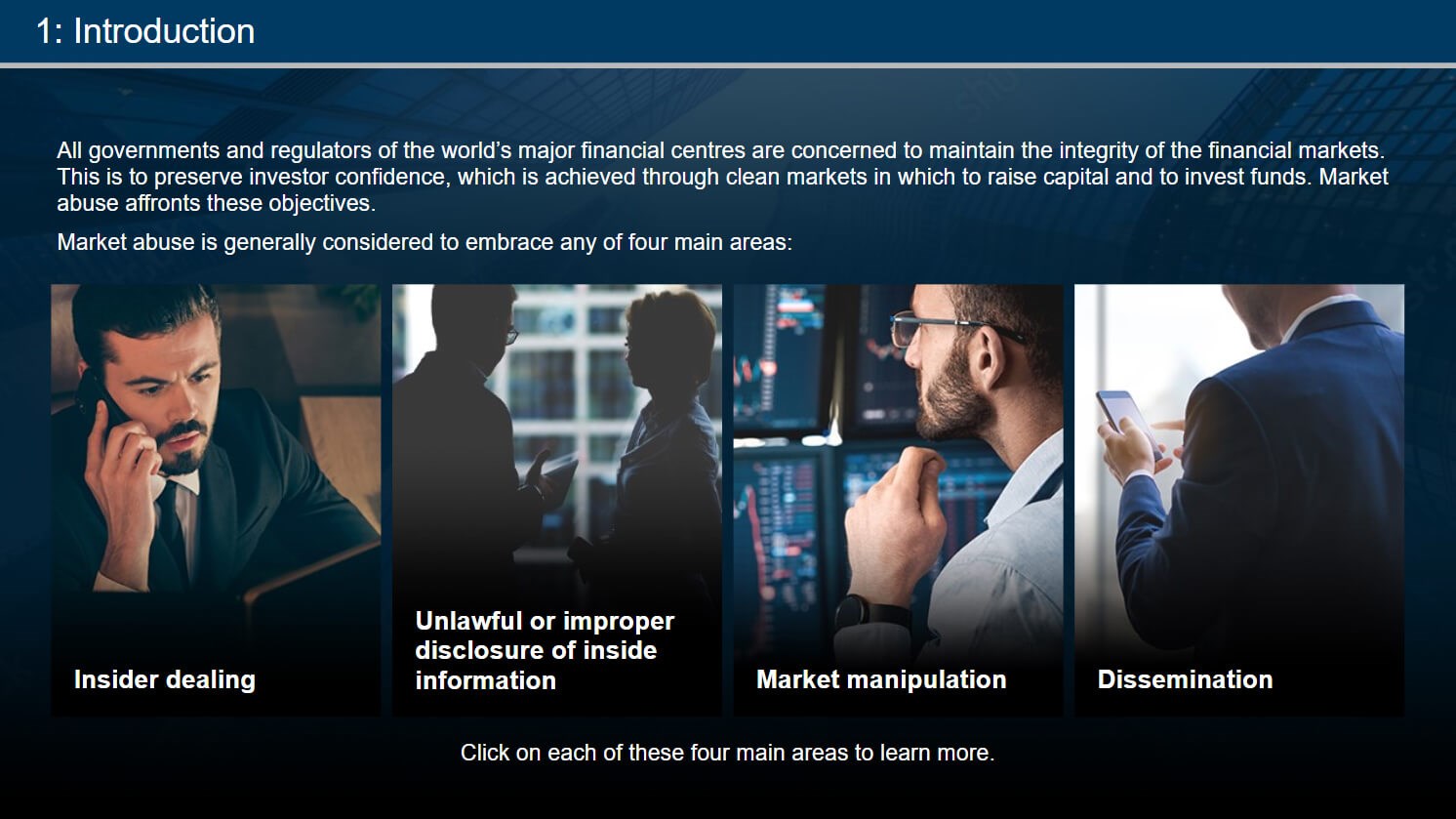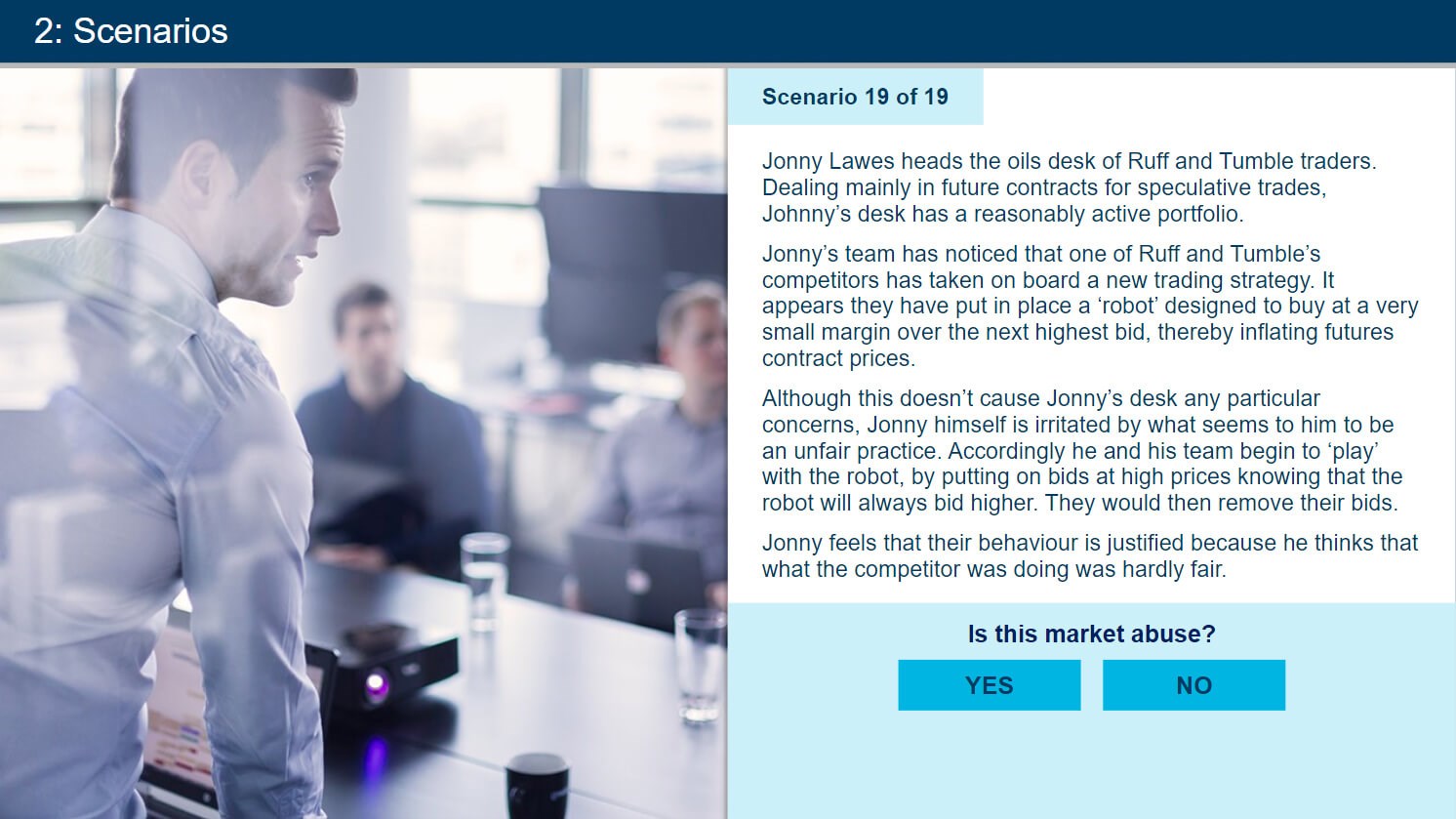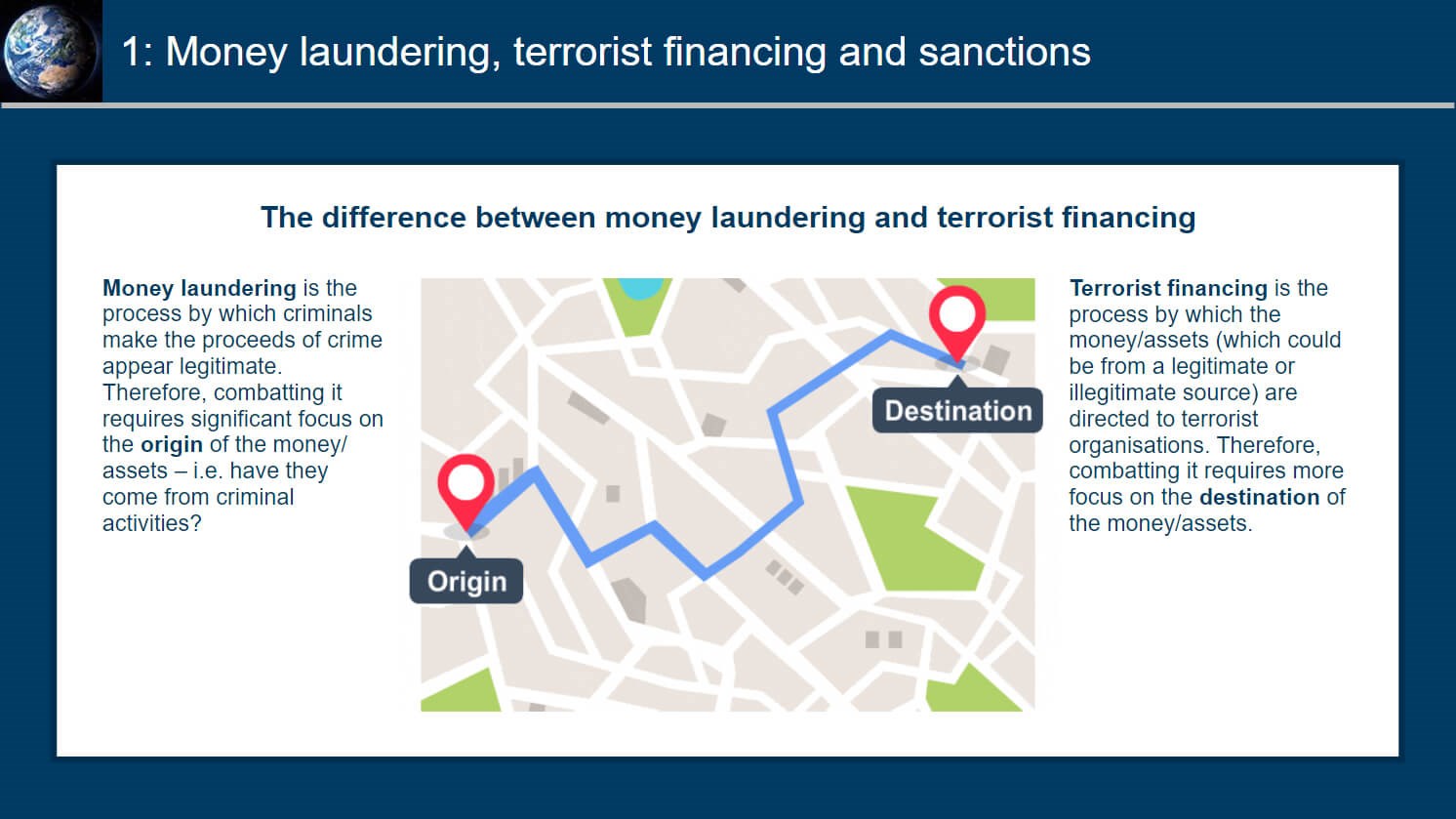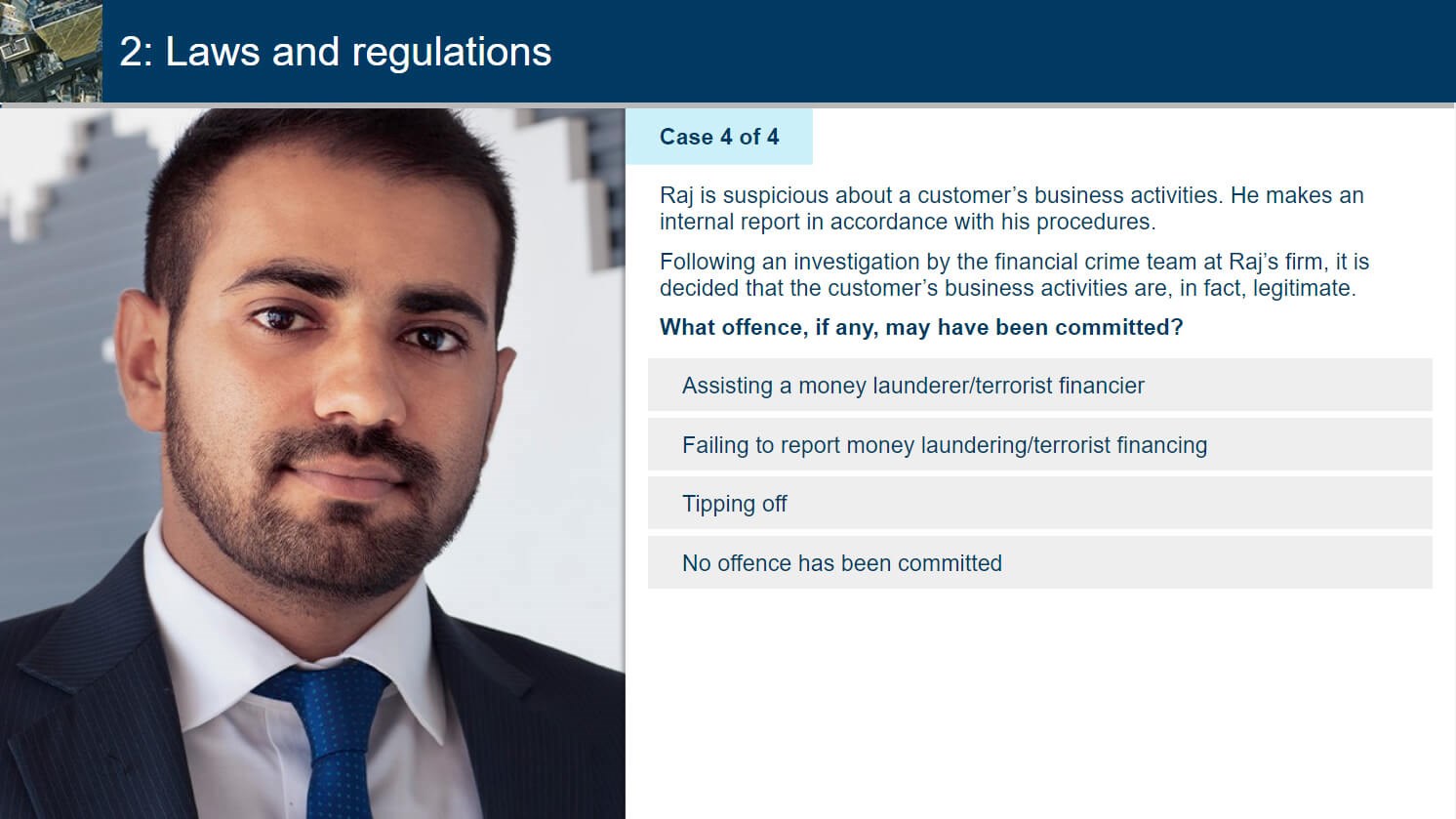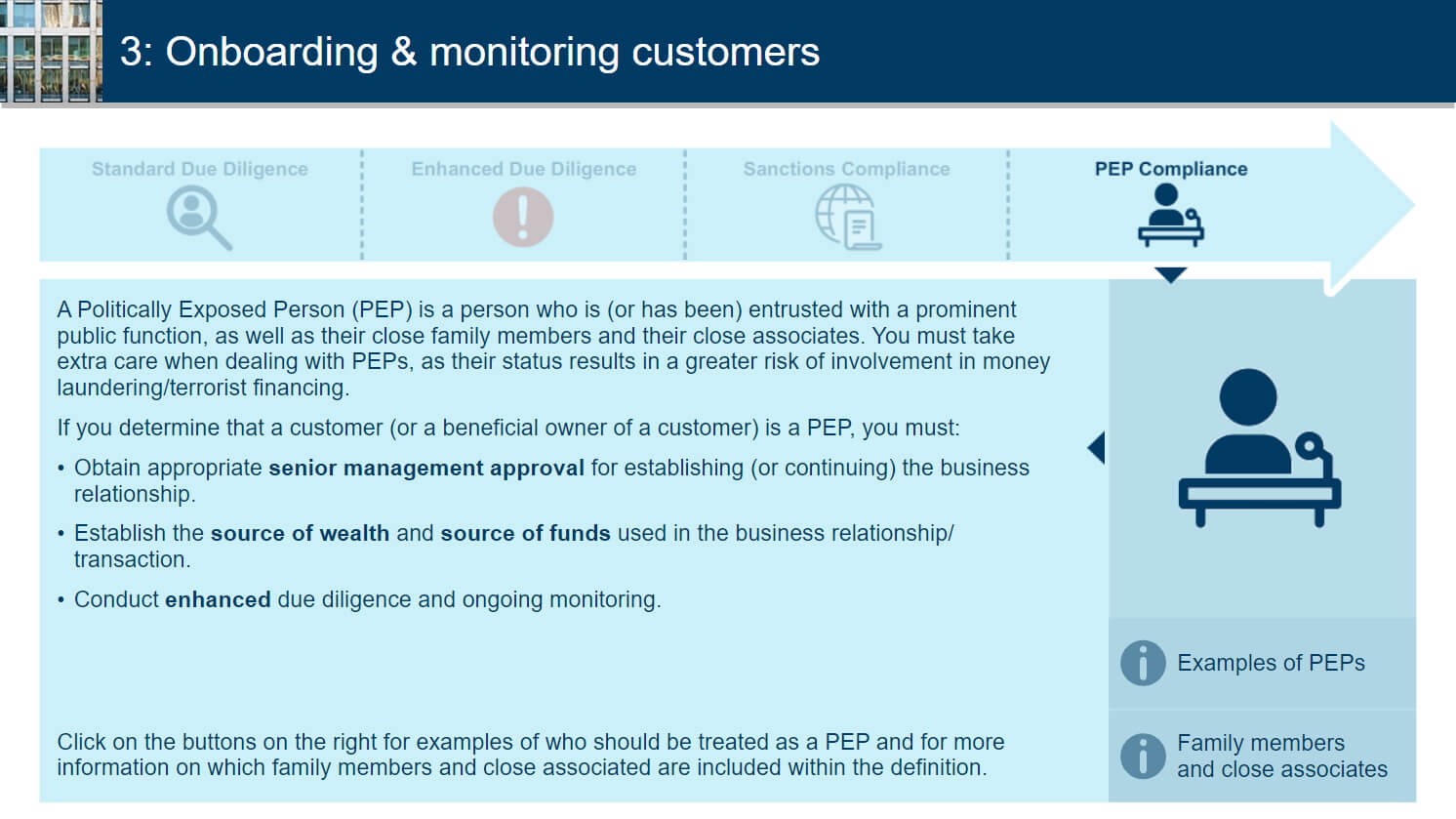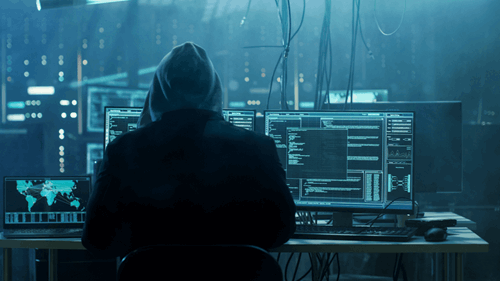 Course Search